Boys 8-14 Yrs
Take a look at our collection of children's clothing near me, your young man is going to fall in love with. From cool and unique sweatshirts, all the way through to bottoms and comfortable sets, our range of children clothing that is near you (only a click away) will definitely make him stand out from the crowd. Dress him for style and comfort without breaking the bank.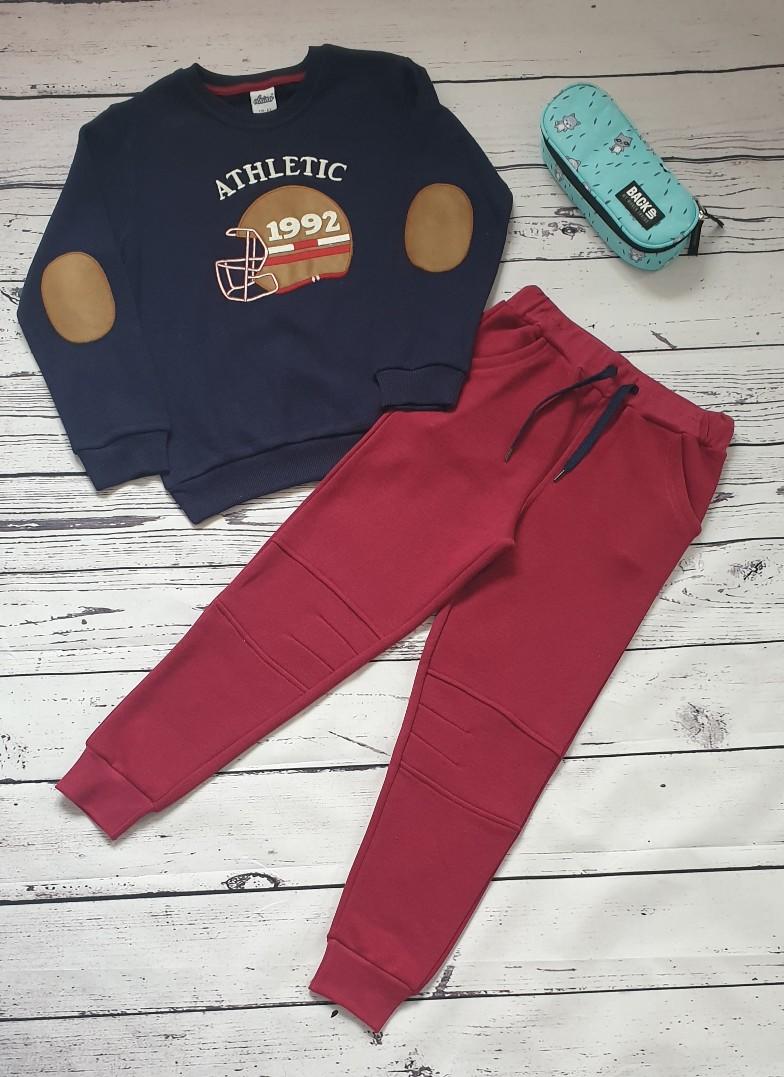 Weather he is playing outside or relaxing at home, he will do it in style! This cool tracksuit features NFL detail on the sweatshirt with elbow pads a...
view details
View details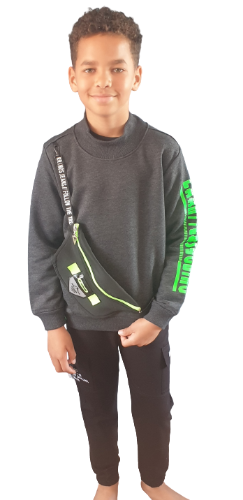 Your boy is going to love this design. This boys turtleneck has the coolest detail: a detachable bum bag!He can dress it up or down and never loose an...
view details
View details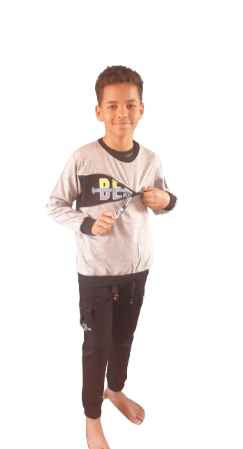 This boys long sleeve top with cool zip detail and shoulder badge is a great way to brighten up your young man's wardrobe. He is going to love the sup...
view details
View details