What are the best children's clothes for summer parties?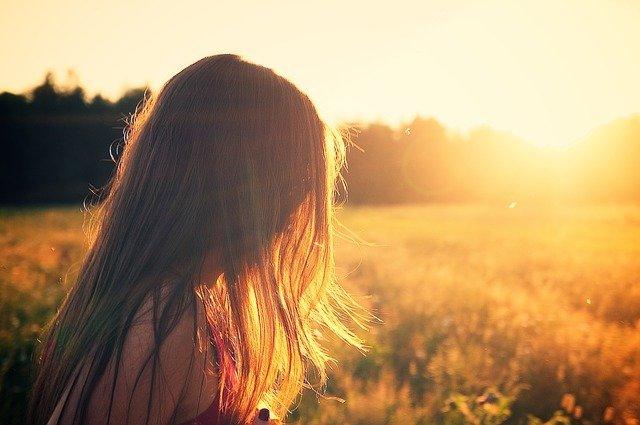 We are so excited for the upcoming spring, summer season. It is safe to say that everyone is now fed up with dark and gloomy winter days. Yes, sitting in front of a burning fireplace with a cup of hot chocolate in your hands is very appealing but after a few months of it, we are so ready for the season of light and joy!
What is there not to love about summer? Long walks along the canal, garden parties and BBQ's, trips to the beach, trips anywhere really, it simply sounds like pure bliss…
Days are getting longer and warmer, clothes are getting thinner and shorter. A lot of mums wonder what would be the best choice of clothes for all those glamorous or not so glamorous summer parties for their little angels…
Our team at Little Feet Kids Clothing came up with some great ideas for best children clothes for the upcoming summer party season...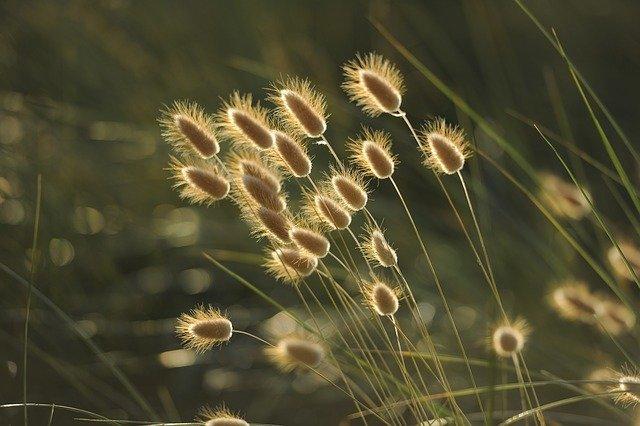 Day parties
For all the daytime summer parties, especially those ones on very hot days, you want to keep your little darling cool and comfy. The thinner the outfit, the better. You want your little cub to look super adorable but also you want him or her to enjoy playing hide and seek with other kids…
Glam look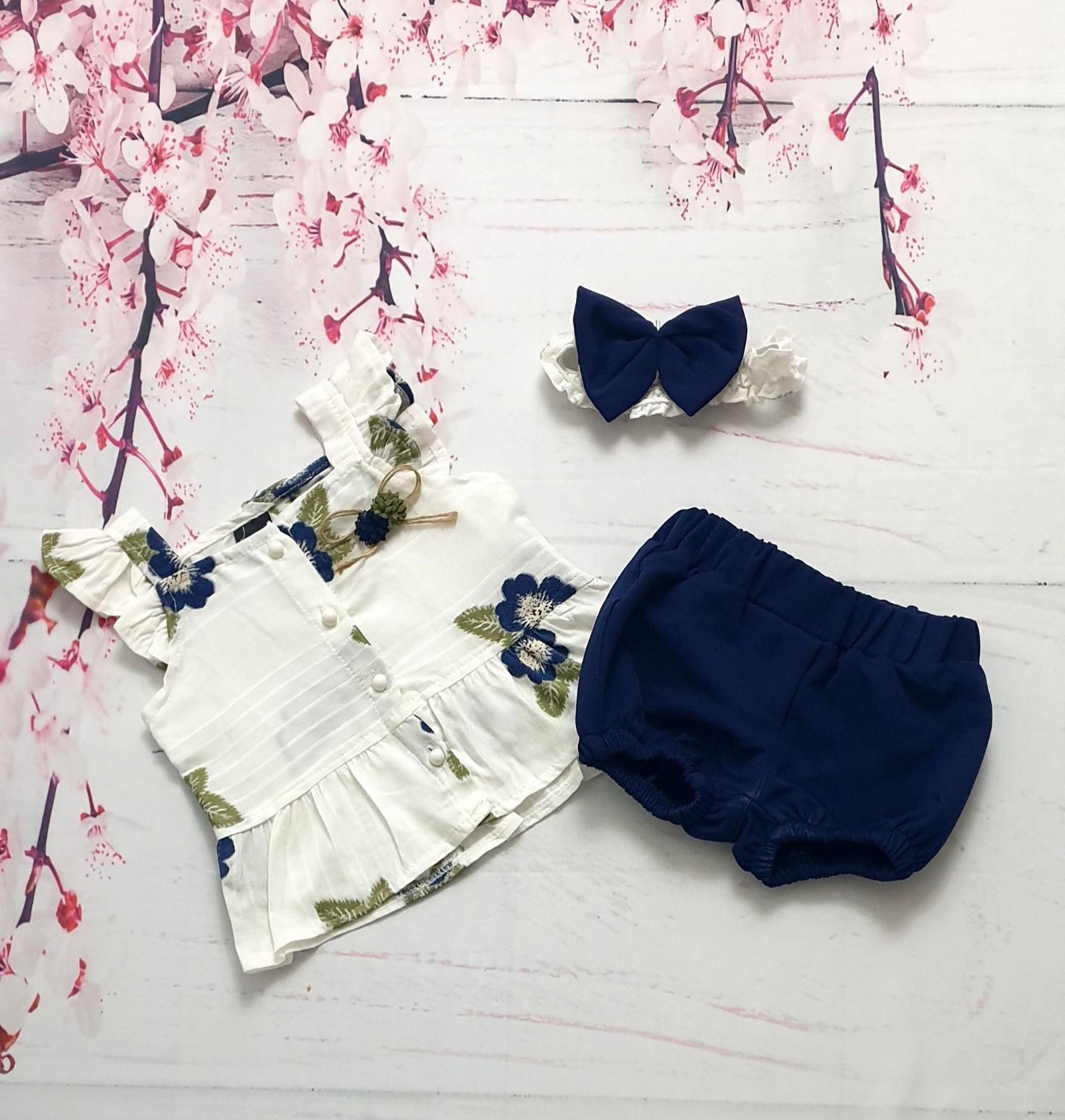 This little set is ultra-glamorous and will keep your baby girl cool at the same time. We love, love, love this outfit! (click here)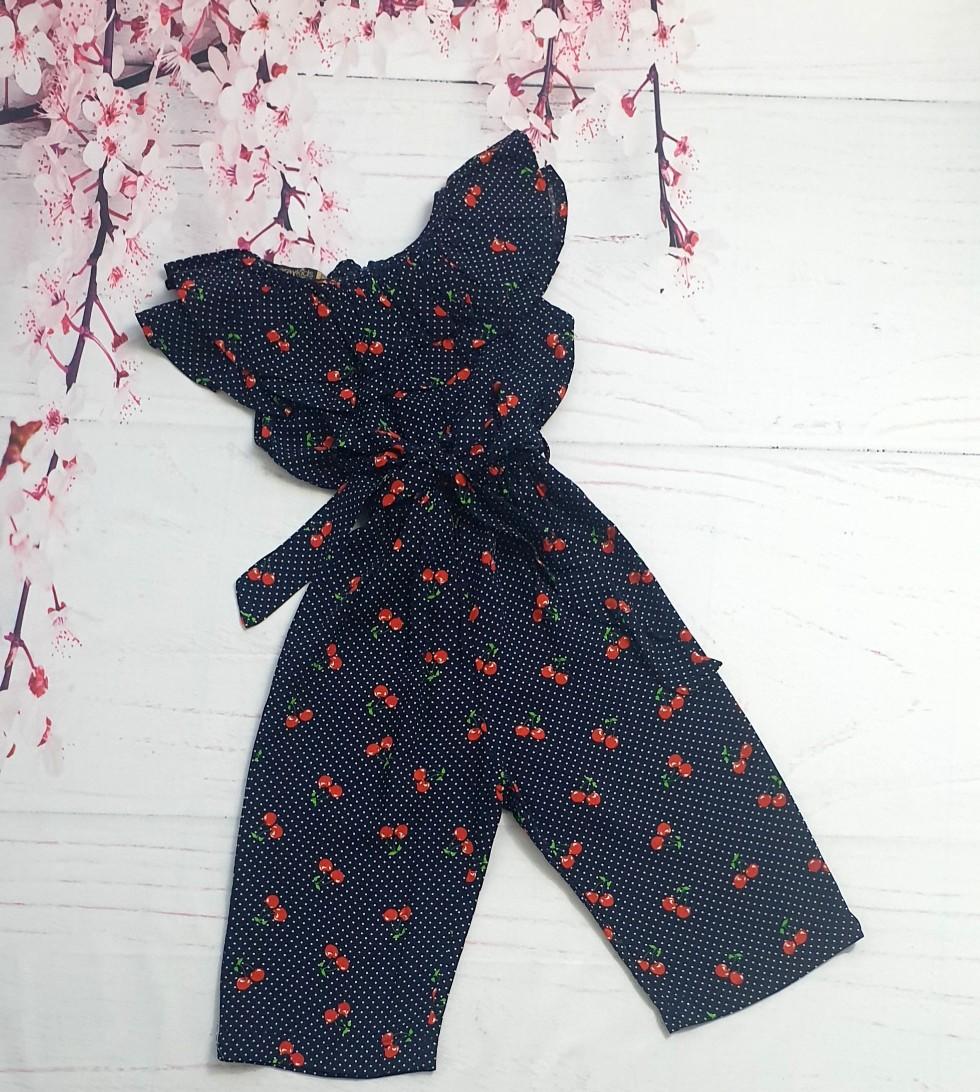 Our gorgeous playsuit not only looks gorgeous, but it's made from the softest and thinnest material. Perfect for all the daytime parties on hot summer days… (click here)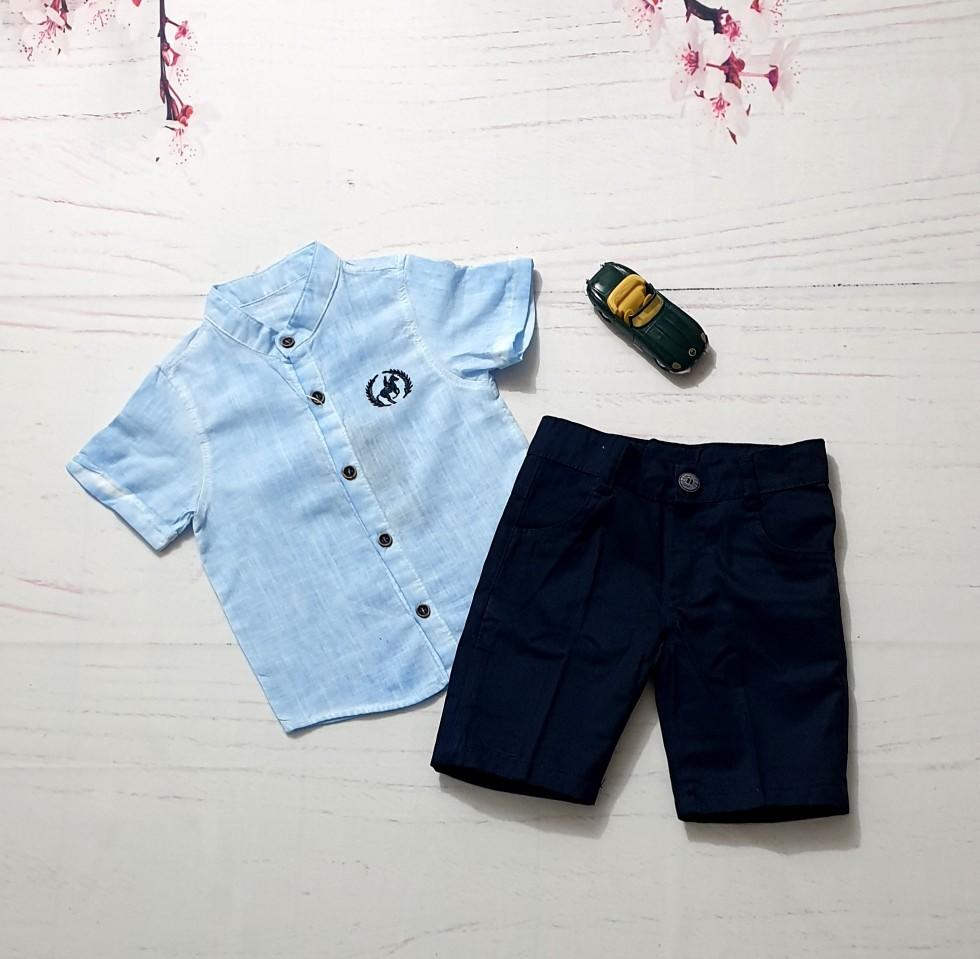 The super soft and breathable light blue shirt is combined with navy chino style shorts. Your little man is going to look super smart in this gorgeous outfit during all the summer day parties… (click here)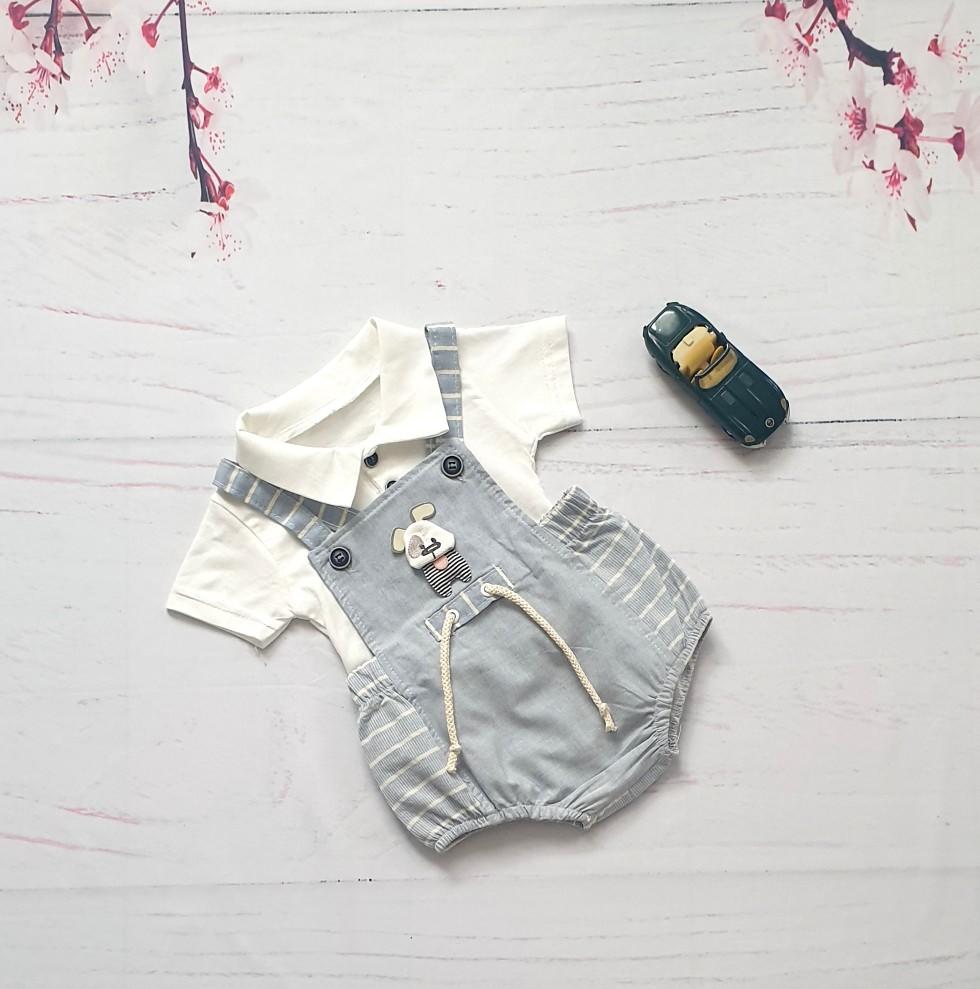 This ultra-lightweight denim like baby boy romper is going to be perfect for daytime festivities. Combined with white polo style body, this outfit was made for summer time gatherings… (click here)
Cool and comfy look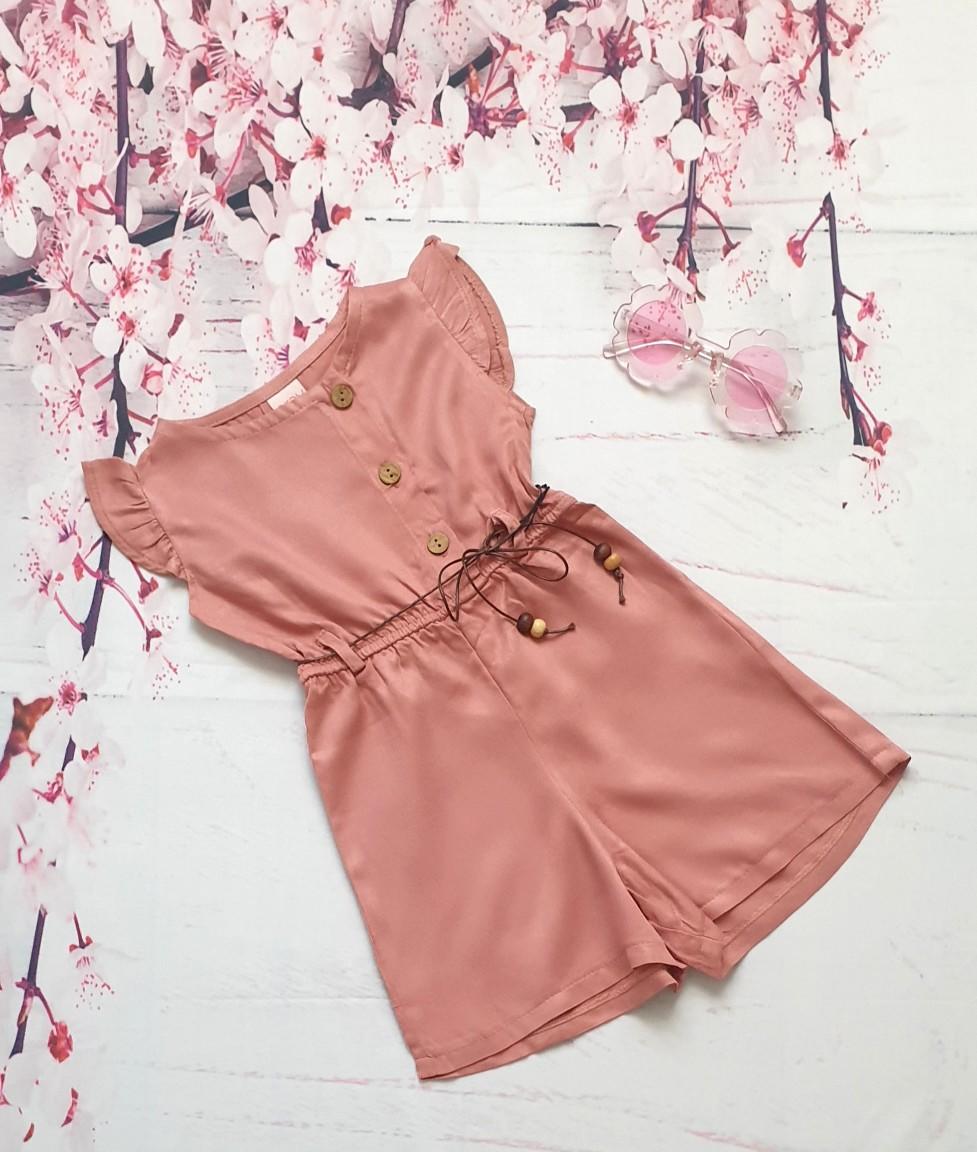 This little playsuit is made from the thinnest and softest material which will ensure that your baby girl truly is cool and comfortable. (click here)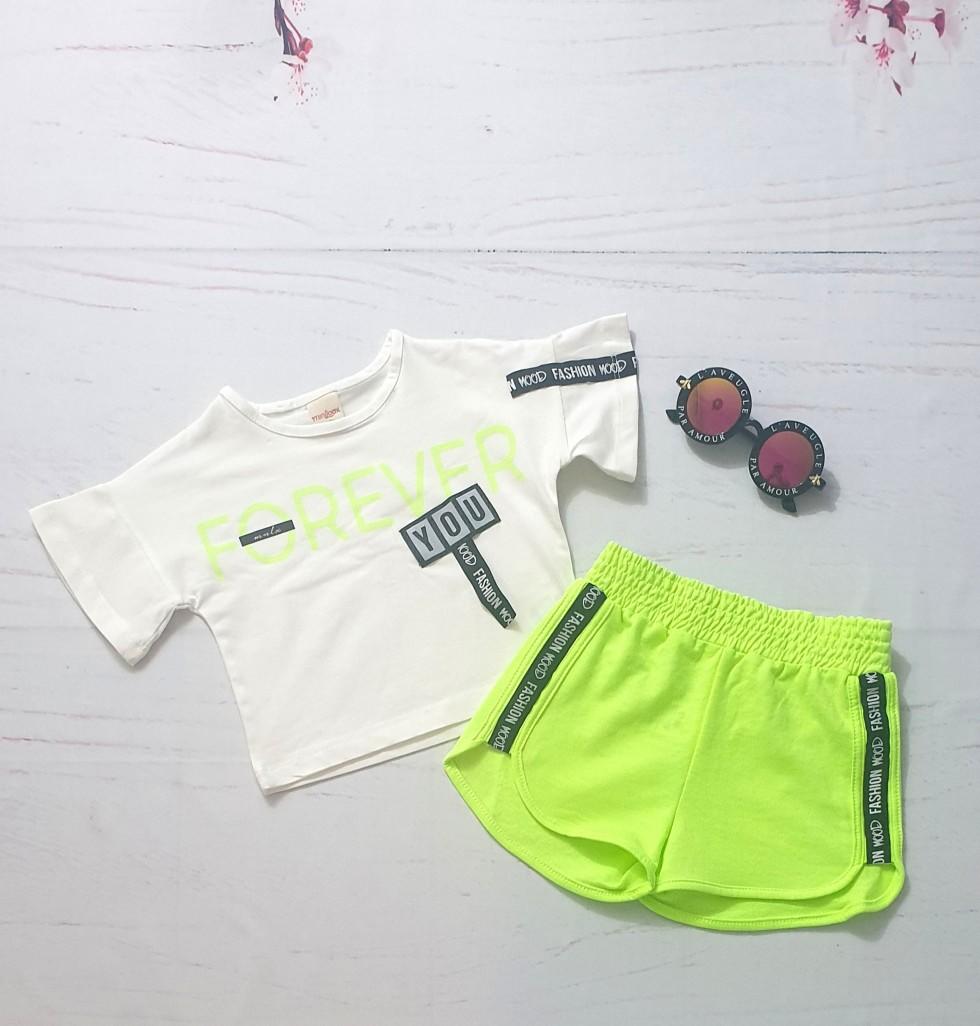 This cute two-piece set will be perfect for all the summer daytime BBQ's. Not only your little darling is going to be super comfortable wearing it, she will also look very hip and trendy. (click here)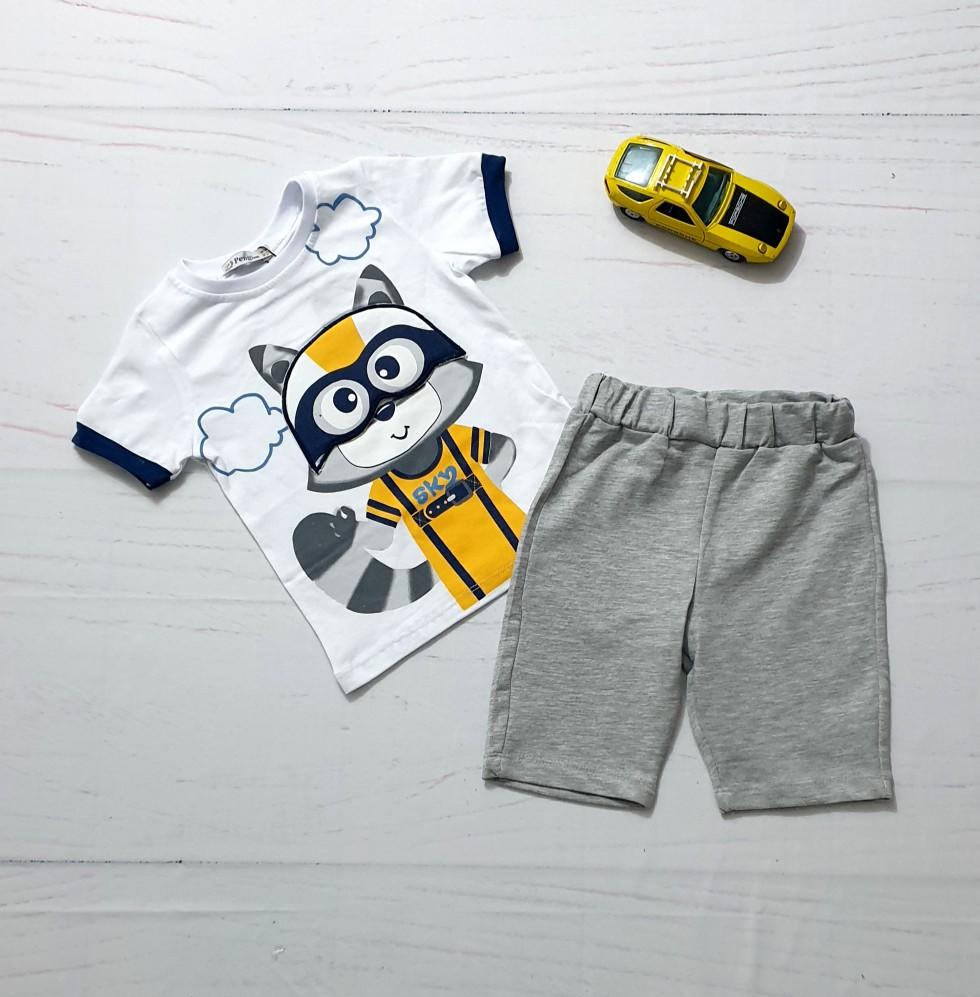 Breathable white cotton t shirt combined with grey shorts will be a perfect look for daytime parties for your little man. (click here)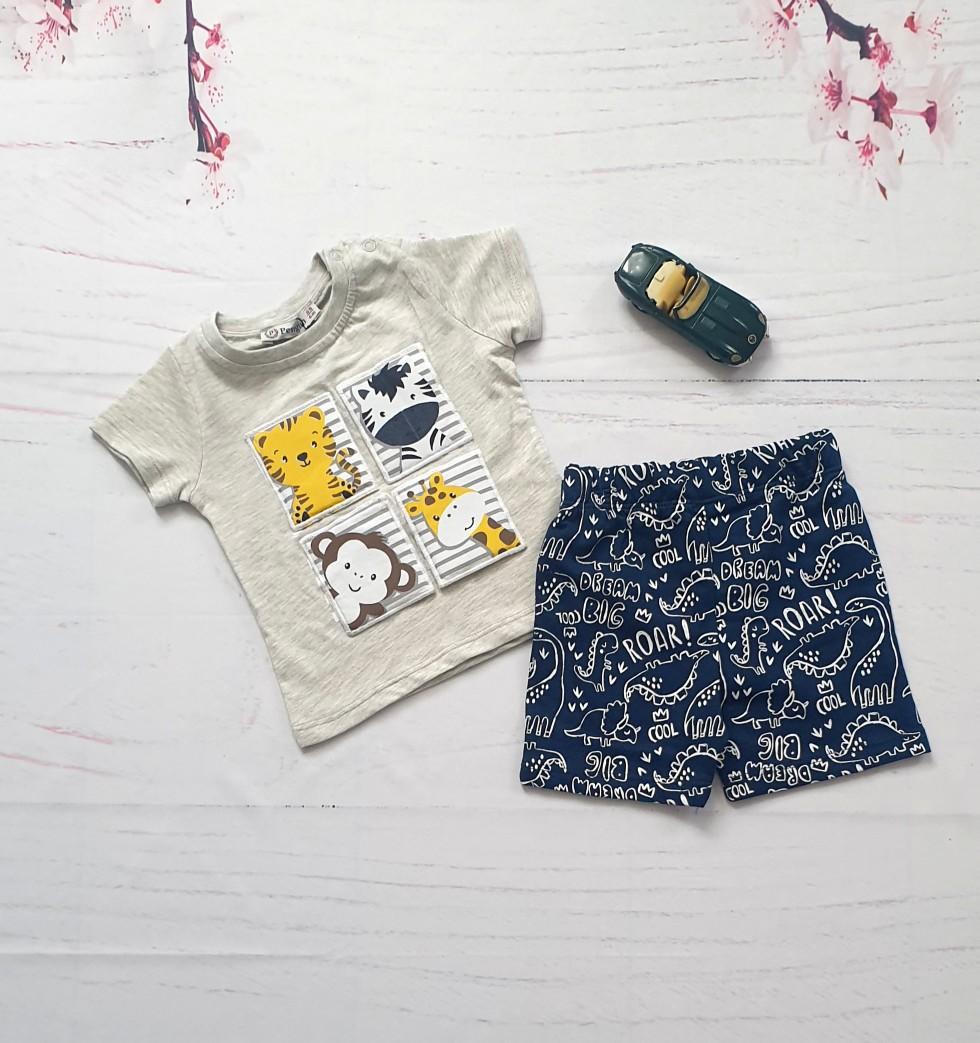 Cute animal detail cotton t-shirt combined with super cute shorts will make a great choice for your little baby boy. (click here)
Evening parties
Daytime parties are fun, but evening parties are even better! All the heat starts slowly disappearing and makes way for the slightly cooler evenings… For all the kiddies that are allowed to participate in these evening get-togethers we came up with some fantastic outfit ideas!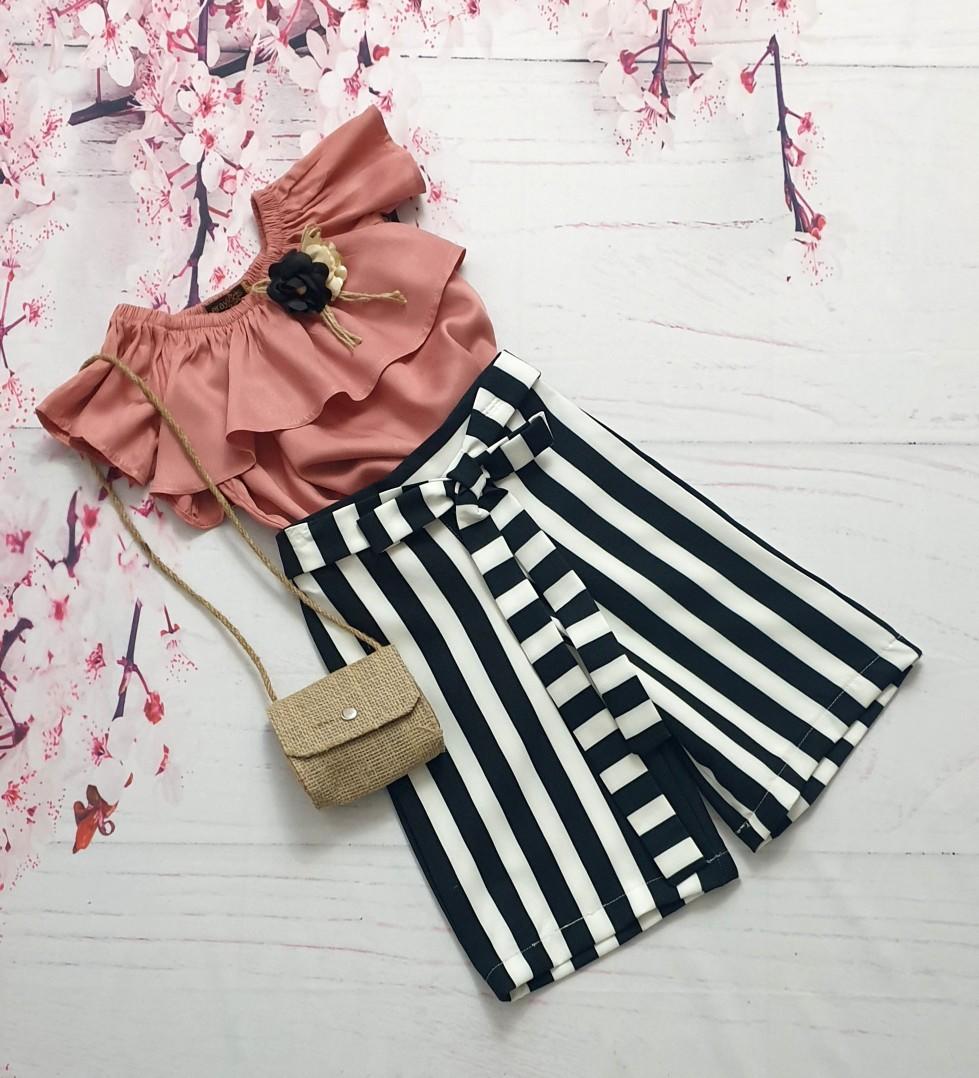 Stuck for a mini disco outfit? This is your answer! This gorgeous three piece set was made for it! Your little darling is going to look simply adorable on all the holiday snapshots…. (click here)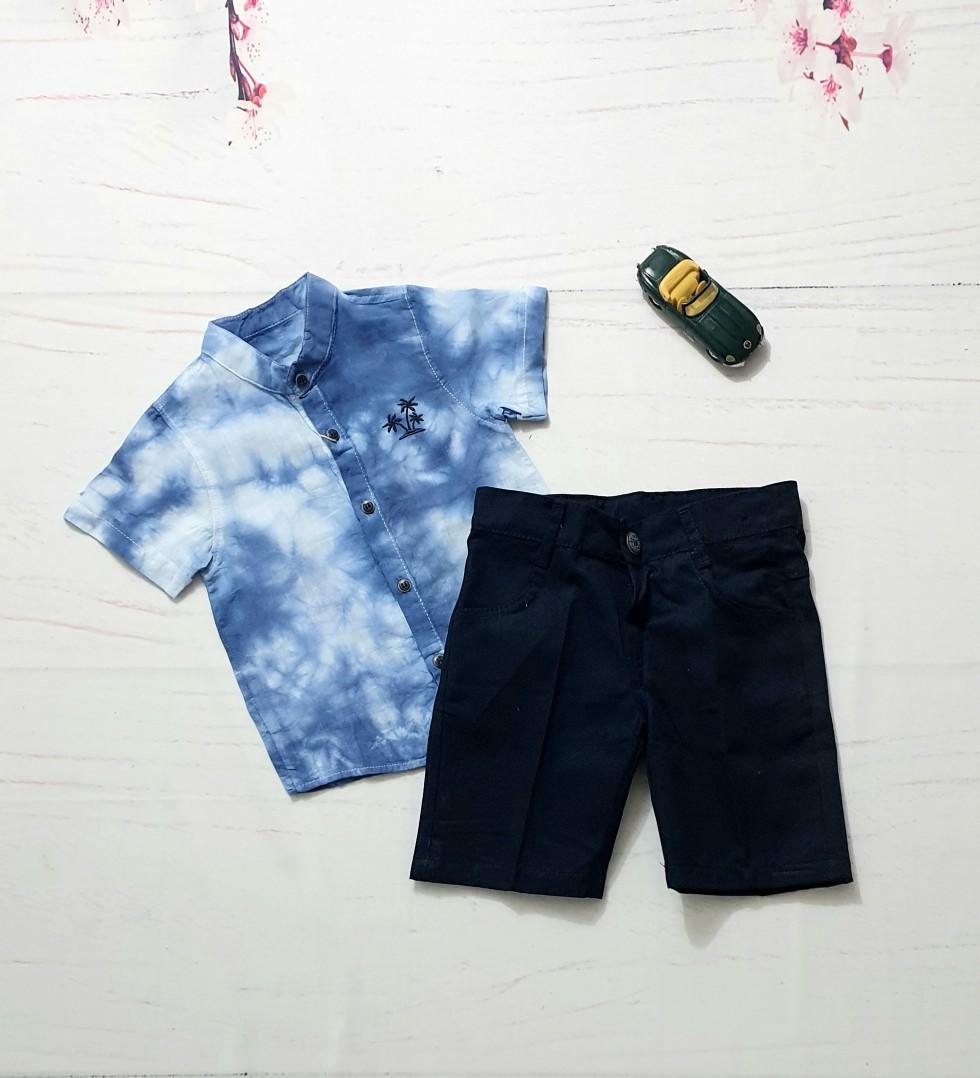 The super soft and thin tie die shirt combined with navy chino style shorts is your answer for the evening look for your little man. He will look super handsome and is definitely going to break some hearts…(click here)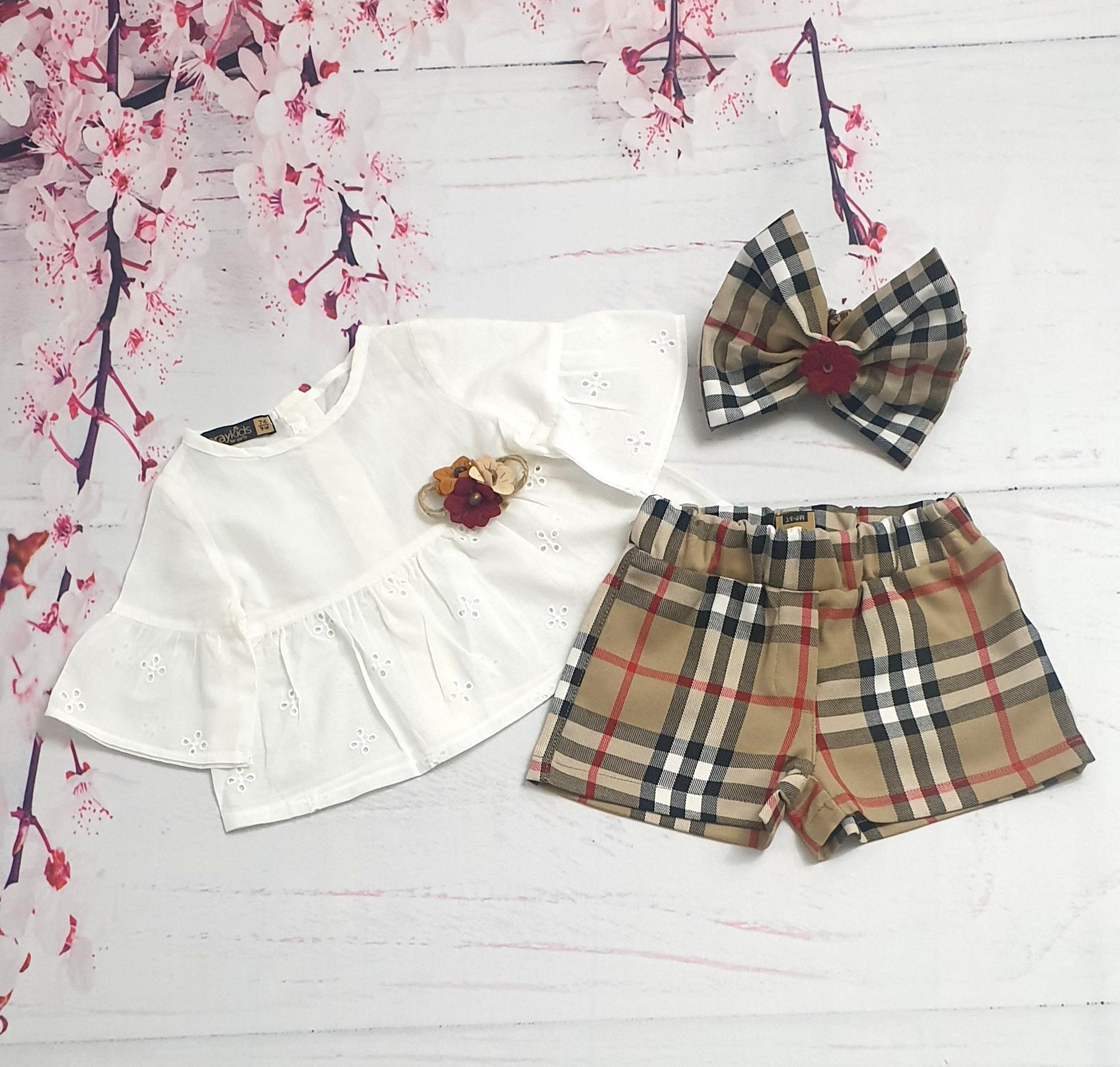 This outfit was made for the evening parties! It's the best of both worlds: super glamourous and super comfy at the same time… Your baby girl is going to love this outfit! (click here)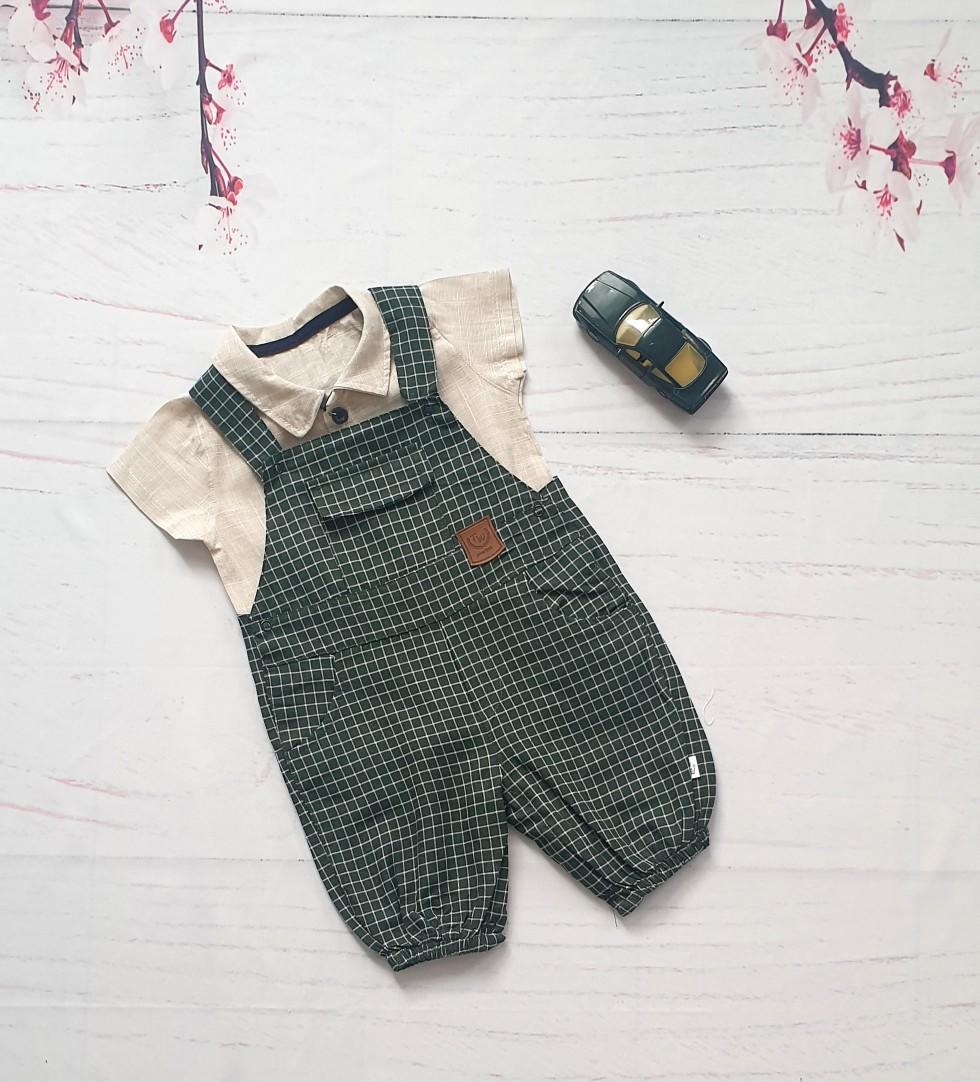 And last but not least, we propose this cute dungaree set for your littlest man. This dashing outfit combines a thin and breathable muslin shirt and green checked dungarees. Perfect outfit for all the summer evening festivities… (click here)
We hope that we have inspired you with choice for the best children's clothes for summer parties. At Little Feet Kids Clothing we aim to please our lovely customer's, and if you didn't quite like our proposed outfits, there is more to choose from on our website! (click here)