What are the best children's clothes for outdoor activities?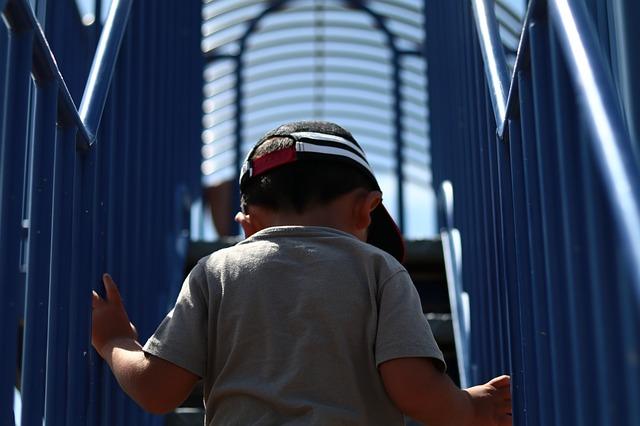 So what are the best children's clothes for outdoor activities?
We have all been wondering what to dress our little darling in for their outdoor adventures, whether it is a family trip to Malvern Hills or simply when they want to go out and play with their friends… The best option always is: COMFORTABLE. There is no point to squeeze your little angel into a dress when you are going hiking or sightseeing. Freedom of movement and natural fabrics are your best friends.
Spring - think layers
For springtime we recommend something like our Ariana set for girls: comfortable joggers, long sleeve cotton top and holographic gilet. This outfit is not only very comfortable but also super cute. It is a layered outfit, so you can always take the gilet off if she gets too warm…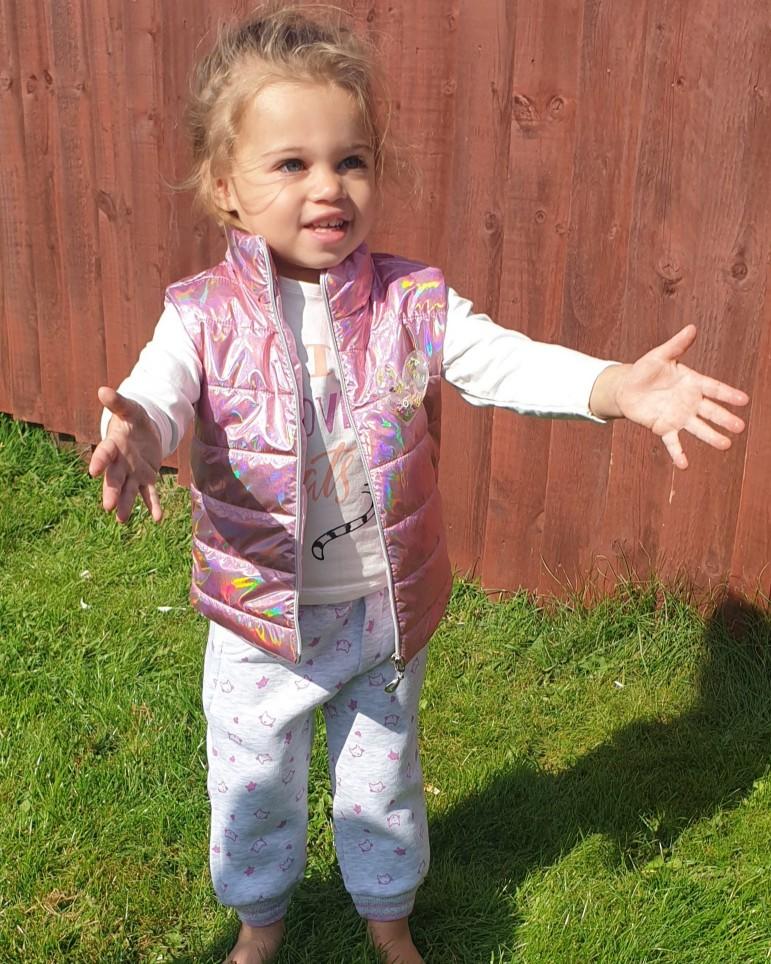 For your little man we recommend a very similar outfit but in boy's version: our Ace set. This super cute outfit features ultra-comfortable camouflage joggers, black sweatshirt and burgundy body warmer with camouflage detail. This would be perfect choice for all his spring time adventures.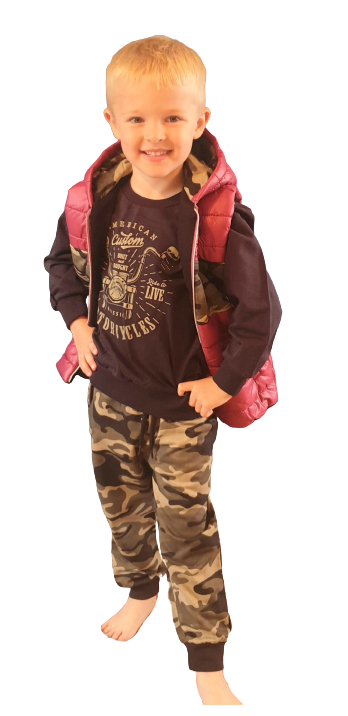 Alternatively, any sort of tracksuit would be suitable for outdoor activities, as long as it's comfortable and made with soft to touch fabrics such as our Apollo or Adriel tracksuit...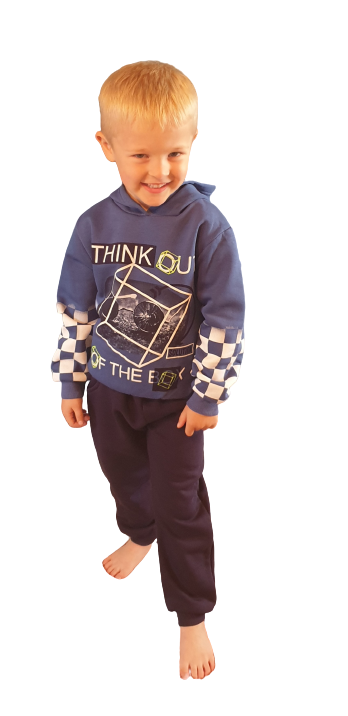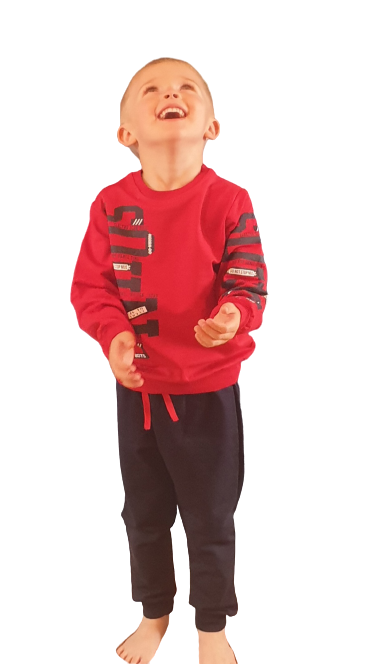 Summer – breathable fabrics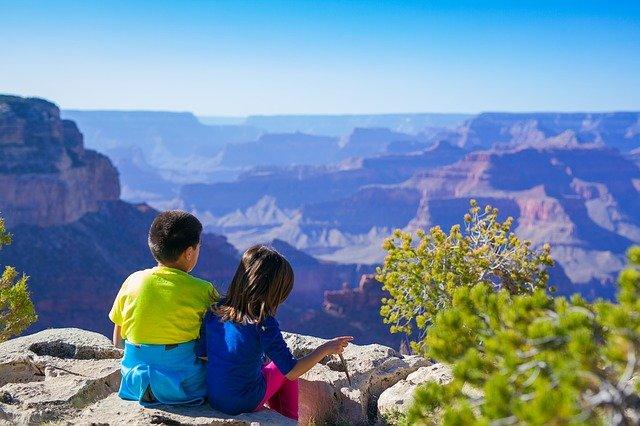 For summertime we still want our children to be comfortable during their outdoors adventures but at the same time we do not want them to get too hot and flustered. Thin and breathable materials would be your best choice when choosing and outfit.
For your little girl we would recommend our Cayla set, which is made from soft to touch material, it is comfortable and stylish at the same time. Your little angel will love wearing this outfit for all her summer escapades.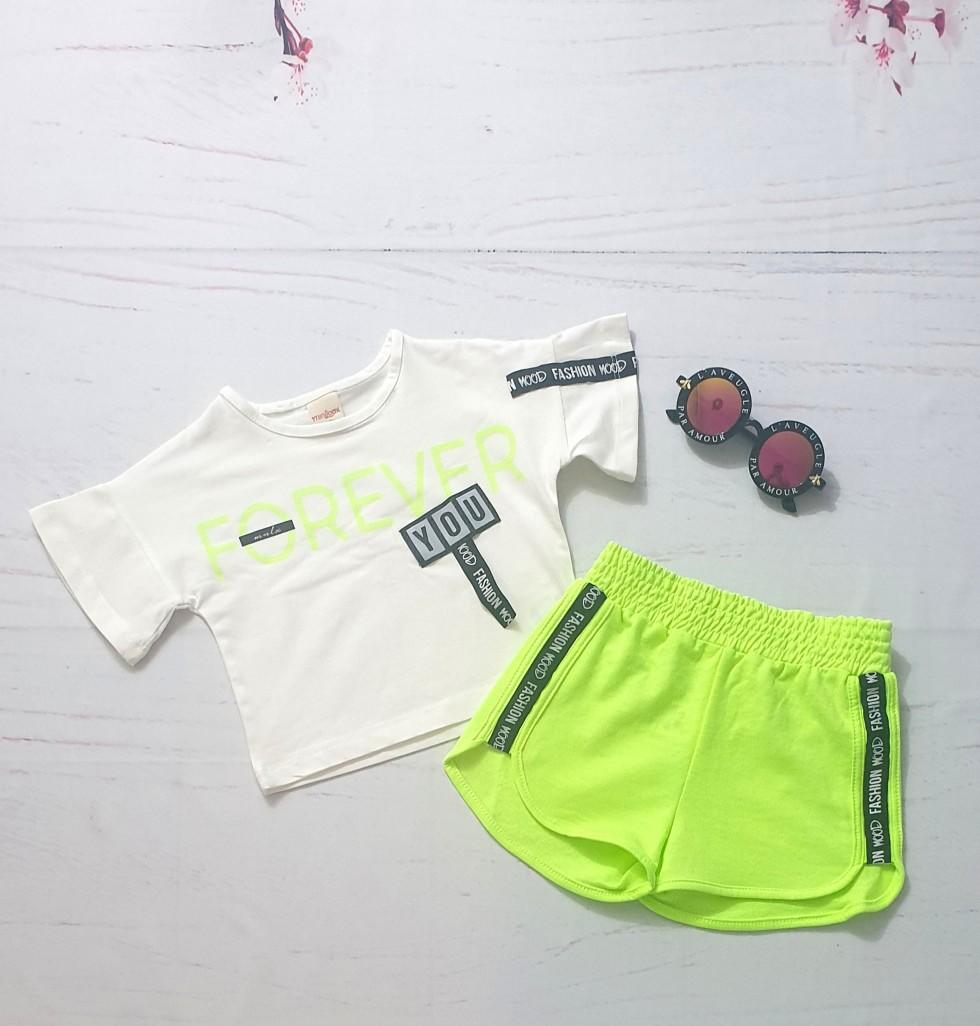 For little boy, again we are thinking super comfortable and premium materials. Our best suggestion would be our Colt set which is made from soft and breathable material and is light in colour, which will not attract too much heat from the sun (dark fabrics tend to feel a little bit more hot in the summer as they draw more heat from the sun). He will love this cosy and cute design...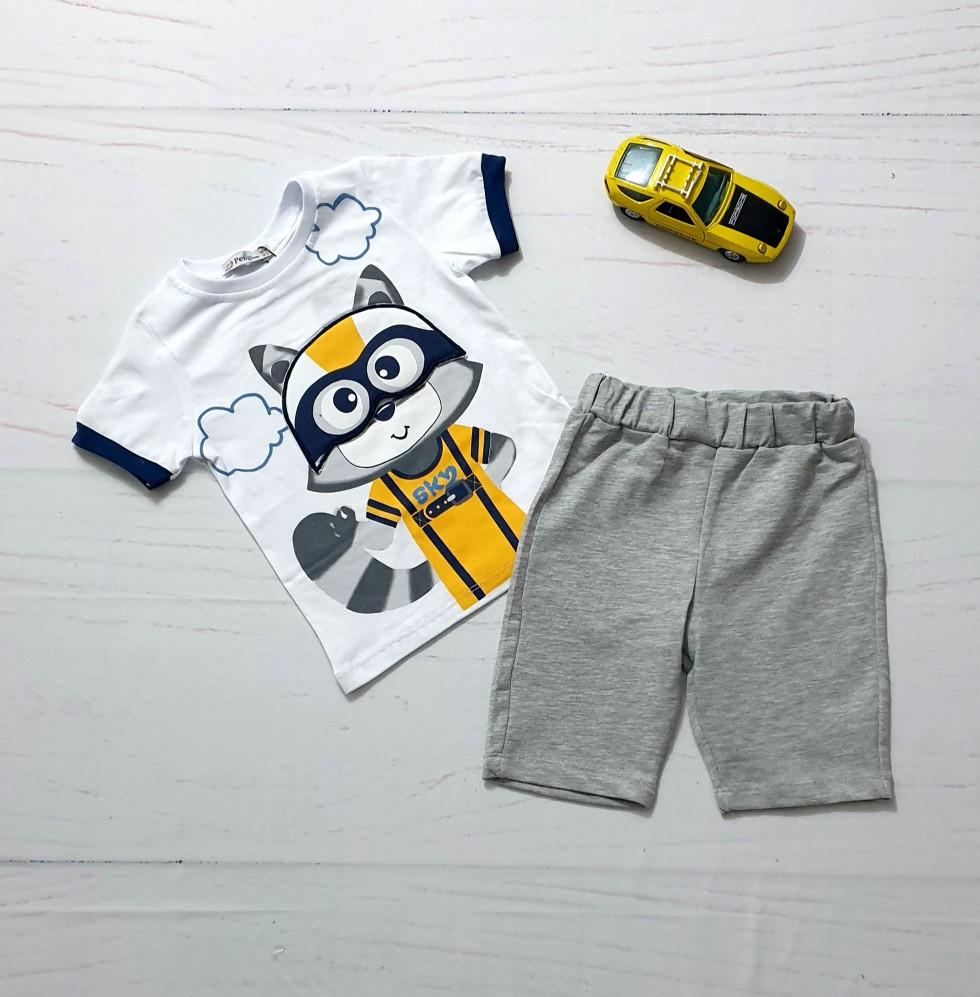 The choice of best children's clothes for outdoor activities available on the market is very vast, but what you need to pay attention to is the quality of the fabric. There are two types of textile fabrics: Natural and Synthetic. The natural fibres come from nature like cotton, hemp, flax or from animals, like wool, cotton, silk, cashmere or angora. Synthetic fibres are made from synthetic fibres such as fossil fuels, the most common material is known as polyester. The clothes made from synthetic fibres are often referred to as Fast Fashion, as they are very cheap and durable but on the flip side they are heat sensitive, don't breathe and lose a lot of its quality when washed. If you want to find out more about types of fabrics and its properties we have found a great article that will shed some light into fabric options: click here
Natural fabrics are definitely a better option when choosing your little darling's outfit for outdoors activities. They are more breathable and comfortable to wear and perfect for any season. We hope that we shed some light into the world of kids clothing and fabrics and now your decision for best children's clothes for outdoor activities will be much easier.