What are cute baby girl clothes?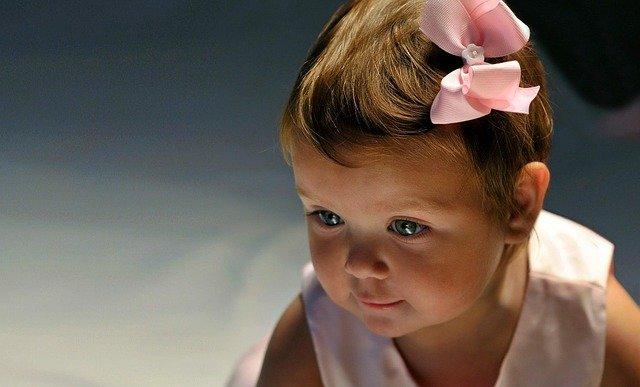 There is no right or wrong answer to this question. To some cute baby girl clothes will be one thing and to others another. It all depends on personal preference and taste. One thing for sure, we all love dressing our mini mi in the best outfits according to our tastes of course.
The most popular outfits this summer for baby girl are cute dresses, rompers and bloomers teamed up with adorable headbands. We see this trend nearly everywhere. They are super cute and timeless. Your little angel is bound to get some extra attention. Another popular outfit is girl's playsuits as they're both stylish, comfortable and easy to clean. You can take a look at our girl's playsuits here.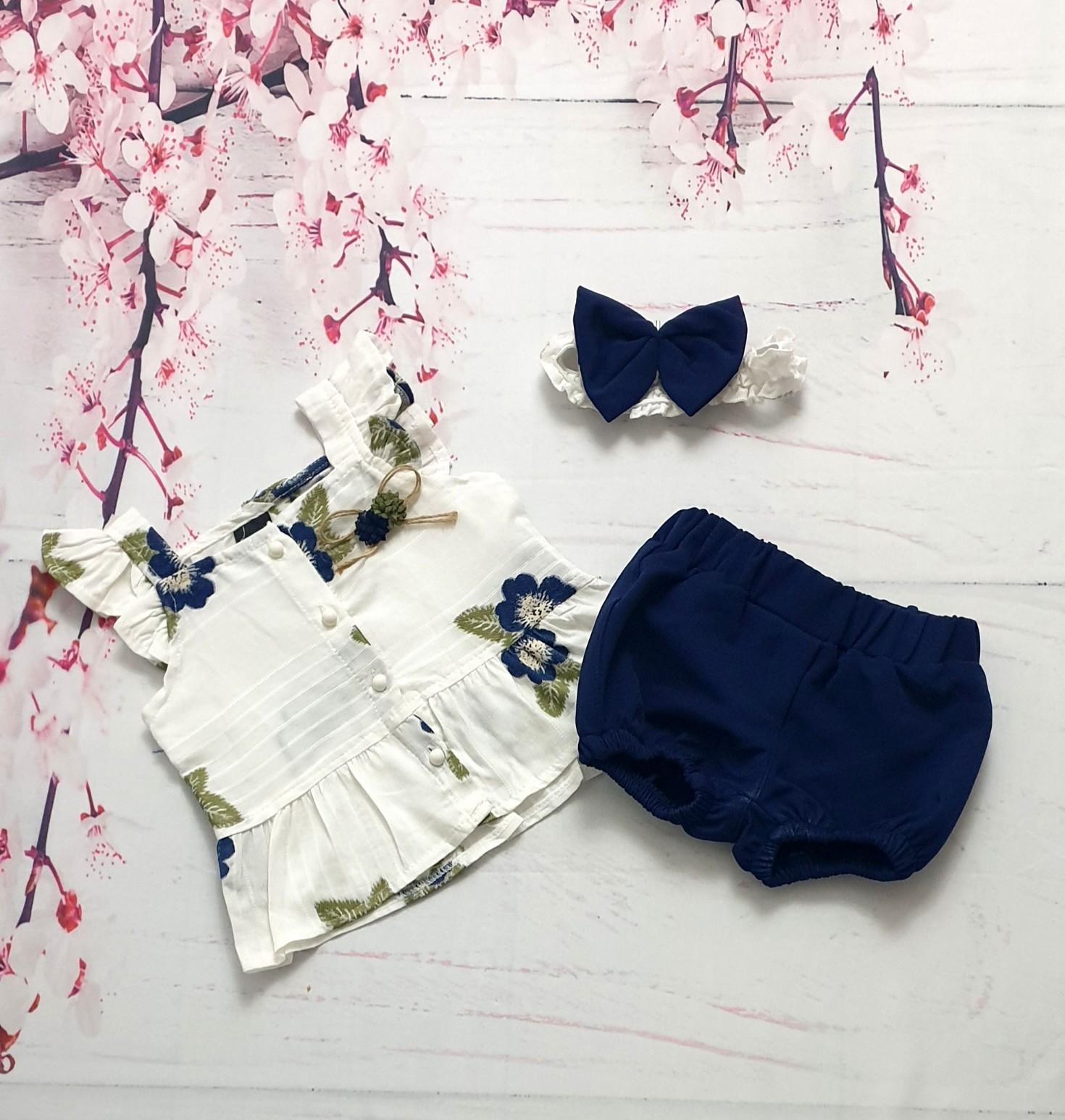 The main key is to keep it comfortable. Check fabrics, so that they are soft and breathable, and that is it, your baby girl will look super cute this summer!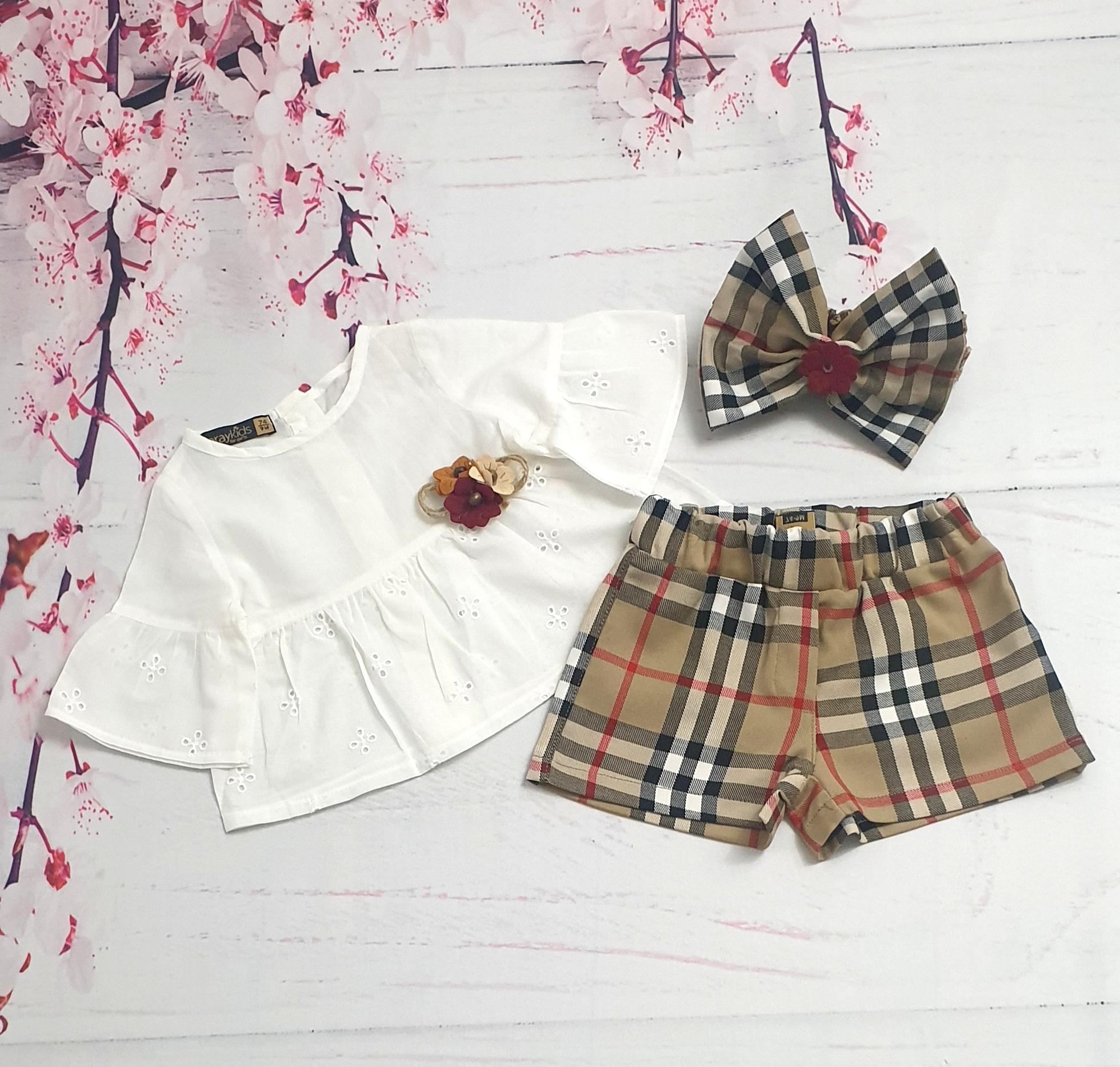 Please see our collection of cute baby girl clothes here
Our clothes are made with quality fabrics and they are very wallet friendly as well… Happy shopping