Kids fashion - Black Friday event at Little Feet Kids Clothing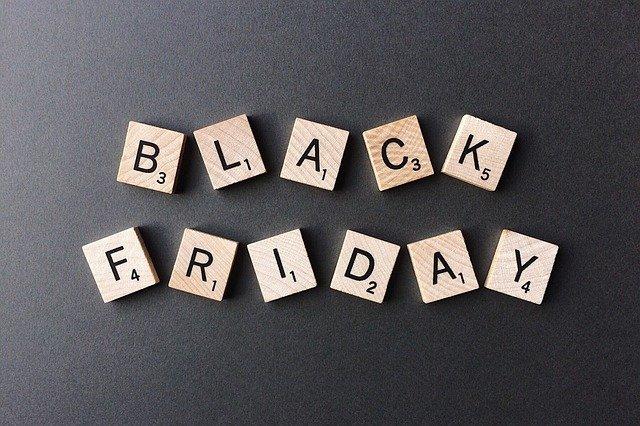 Autumn/winter is the best time to bag some amazing deals, the best one of all is Black Friday event which takes place just after American holiday -Thanksgiving. We have decided to join in this amazing celebration for the first time and offer our amazing customers some great deals on our kids fashion: 30% off everything on orders over £25! But because of how 2020 has turned out we have decided to offer discounts on children wear the whole month! A true blackout November!
Black Friday offers at Little Feet Kids Clothing
Black Friday event is the a perfect time to kit your little angel in some new fashionable clothes. With all the amazing deals we have available during this event it would truly be rude not to… This is also a perfect opportunity to get some of that Christmas shopping list ticked without breaking the bank of Mum and Dad. Take a look at our great selection of children and baby clothing and we guarantee that you will find that perfect outfit for that special person.
Black Friday - the unknown fact
The term "Black Friday" was actually first associated with financial crisis, not sales shopping. Two Wall Street financiers Jim Fisk and Jay Gould, together bought a significant amount of US gold in the hope of the overall price soaring and in turn being able to sell it for huge profits. On Friday 24 September, 1869, in what became referred to as "Black Friday", the US gold market crashed and Fisk and Gould's actions left Wall Street barons bankrupt. It was not until later years that the post-Thanksgiving period became associated with the name. (https://www.telegraph.co.uk/black-friday/2020/11/27/black-friday-name-why-called-what-history-sales-2020-event/)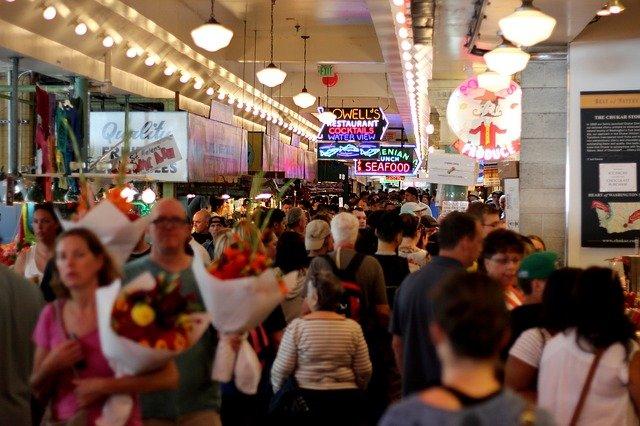 Black Friday and its shopping associated origin
The earliest evidence of the phrase Black Friday originated in Philadelphia, where it was used by police to describe the heavy pedestrian and vehicular traffic that would occur on the day after Thanksgiving. This usage dates to at least 1961. Black Friday is an informal name for the Friday following Thanksgiving Day in the United States, which is celebrated on the fourth Thursday of November. The day after Thanksgiving has been regarded as the beginning of the United States Christmas shopping since 1952. The term "Black Friday" did not become widely used until more recent decades, during which time global retailers have adopted the term and date to market their own holiday sales. (https://en.wikipedia.org/wiki/Black_Friday_(shopping)#:~:text=The%20earliest%20evidence%20of%20the,dates%20to%20at%20least%201961.)
Looking back, Black Friday should only last a day, but because of the revenue it generates to retailers, many shops offer an extended time to their customers to secure some of the best deals. We also invite all of our customers to participate in this year's celebrations by getting the best deals possible on kids fashion available on the market. Happy shopping and we are always here if you need any assistance.