Kids boutique clothing-our first giveaway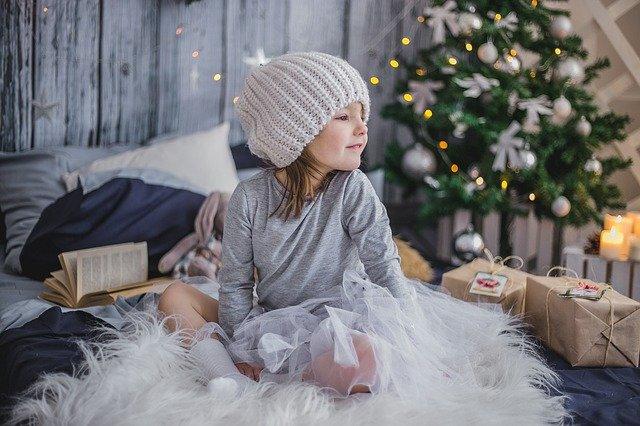 December is always the busiest time of the year, a time of Christmas preparation and frantic gift buying. It's an amazing time of joy but it can be also be very stressful, daunting and overwhelming, especially when you take into consideration our current situation where all the shops were closed during second lockdown, up until today anyways. It was a time of uncertainty, I for one didn't think that the lockdown will end when it was meant to end, and a lot of us was panicking about buying Christmas gifts for our loved ones. So with that in mind, we have decided to organise our first giveaway and we have teamed up with some great small businesses to gift one Mum (or Dad) these amazing prizes just in time for Christmas.
Up for grabs are:
£10 voucher from a very talented mum of four to be used at Betsyrosebows - her bow designs are just adorable and there are so many to choose from! You will truly be spoilt for choice… www.etsy.com/uk/shop/BetsyRoseBows
Beautiful pom pom hat from a lovely mummy at The Dainty Wardrobe- the pom pom hats are just the cutest and they come in a wide variety of colours, your little angel is going to fall in love with it!
£10 voucher to spend at Dilly Bugs – now this wonderful lady makes all the kids boutique clothing herself! You can choose your fabric and she will work her magic on it! Very talented and hardworking, you will love her designs!
Wax melt starter set from another mummy owner at Lil Roses Wax Melts – her wax melts are truly amazing, and they last ages as well! My personal favourites (yes I have indulged myself) are Creed and Sauvage, when lit the whole house just smells divine!
£25 voucher to spend at Little Feet Kids Clothing- this one we all know and love, some stunning kids clothing from our boutique brought to you by a mummy owner with big dreams and hopes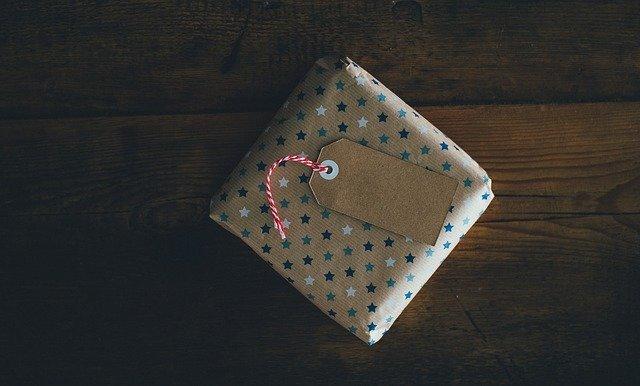 Sounds amazing doesn't it? For your chance to win all you have to do is head over to our Instagram page, tag your friends in the comments and follow all the businesses. For extra three entries share the giveaway picture on your story and tag all business in it. And that's it. It's that simple. Winner will be announced on the 13th of December 2020... Remember, you have to be in it to win it! Good luck and I'm going to keep my fingers crossed for you!