Free delivery on our children wear online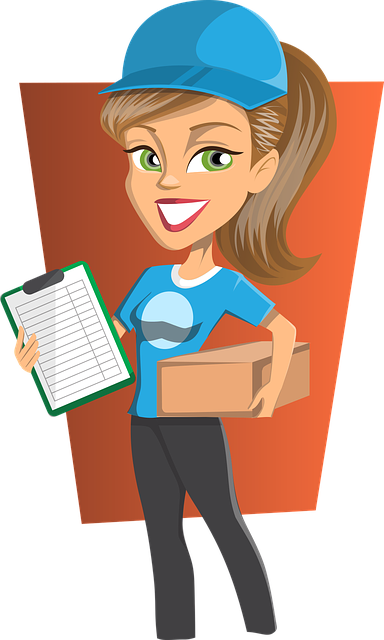 To offer the best value to our lovely customers when purchasing our children wear online, we have changed the delivery rates within the United Kingdom, and these are here to stay!
Free delivery on orders over £30!
Who doesn't love a free delivery? We have decided that when our lovely customers decide to spend their hard earned money in our online children store we should reward them with a free delivery! This way you don't have to worry about a hefty postage price and you can treat your little angel to more kids wear online… How does that sound?
Standard delivery price of £2.99
We have set up a standard delivery price on all orders under £30. We still think you are getting value for your money, and although we would love to offer free delivery on all orders, as a small business, we just wouldn't be able to cover the costs. It is however something we would like to offer to our customers and hopefully we might implement it in the future.
So this is the big news… You now have all the more reasons to shop till you drop.
Please send us a message if you have any questions, we are always here for our lovely customers.