What are the best children's clothes for sensitive skin?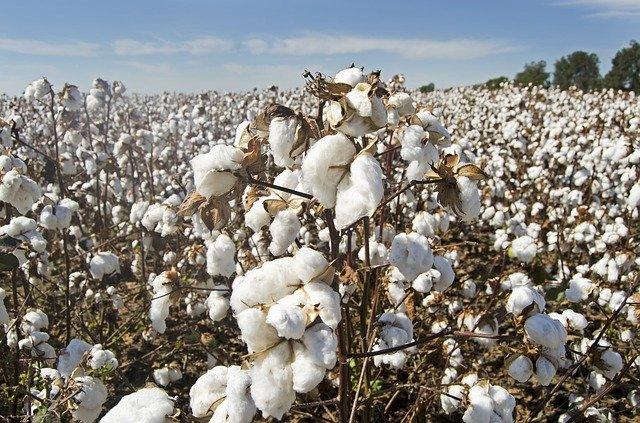 There are tons of products available on the market for sensitive skin such as soaps, balms, creams, but what about clothing for sensitive skin?
Choosing the right fabric for your little darling's sensitive skin can have a very positive impact on certain skin conditions such as eczema, psiorasis, sebborheic dermatitis and much more. There are two types of textile fibres: Natural and Synthetic. Natural fibres come from nature such as cotton, organic cotton, bamboo or from animals such as silk and wool. Synthetic fibres are the complete opposite and are made from synthetic fibres. The most common synthetic fibres are made from fossil fuels, and is known as polyester. The best option for sensitive skin would be clothes made from natural fibres, such as 100% Organic Cotton, Bamboo, Tencel, Linen or Hemp.
100% Organic Cotton
Organic cotton is grown without the use of toxic pesticides or synthetic fertilisers therefore making it the best choice for those who suffer with any type of skin conditions. It is especially important to know though if the fabric is actually 100% organic so make sure you look out for particular certifications such as: Standard 100 by OEKO-TEX or the Global Organic Textile Standard.
Bamboo
Bamboo is another well-known natural fibre. Clothing made from bamboo are usually extremely cooling and very lightweight, but again make sure you look for certification such as: OEKO.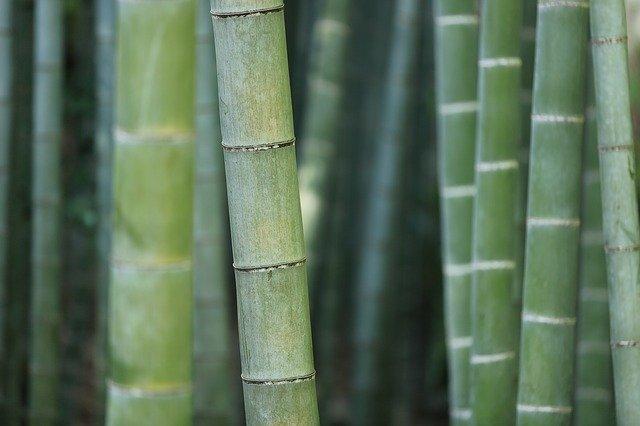 Tencel (contains Zinc!)
Although the most common material for sensitive skin is organic cotton or bamboo, Tencel is becoming more and more popular. Tencel is a natural fibre that is made of renewable birch pulp. It has no impurities and is both eco-friendly and contains no harsh chemicals. The addition of zinc helps to reduce the growth of bacteria which would help those suffering from skin infections.
Linen
Linen not only is an environmentally friendly fabric but it is also a breathable, soft, comfortable, lightweight and antimicrobial. Linen is perfect for sensitive skin as it prevents skin dampness and bacterial growth. Clothing made from linen are very often considered luxurious and exceptionally cool in hot weather.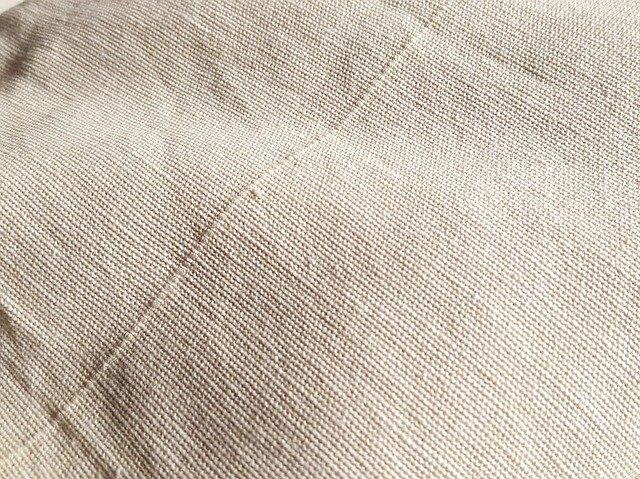 Hemp
Clothes made from hemp are comfortable, soft, breathable, lightweight, durable, hypoallergenic and antibacterial. Main properties of hemp are:
It is three times stronger than cotton
UV resistant
Breathable
Durable
Can be grown without fertilisers and pesticides
Doesn't need much water to grow
Grows fast
Completely natural and easy to recycle
Softens more over time
Hemp clothing is ideal for people with sensitive skin as it is less likely to cause an allergic reaction. It also inhibits the growth of bacteria on the skin, preventing inflammation and infection.
The main rule when it comes to your child's sensitive skin is to choose natural… Anything that comes from mother nature will have soothing effect on their delicate skin. This article is not intended to replace any medical advice. Always seek the help of a medical professional before undertaking any diet or lifestyle changes.