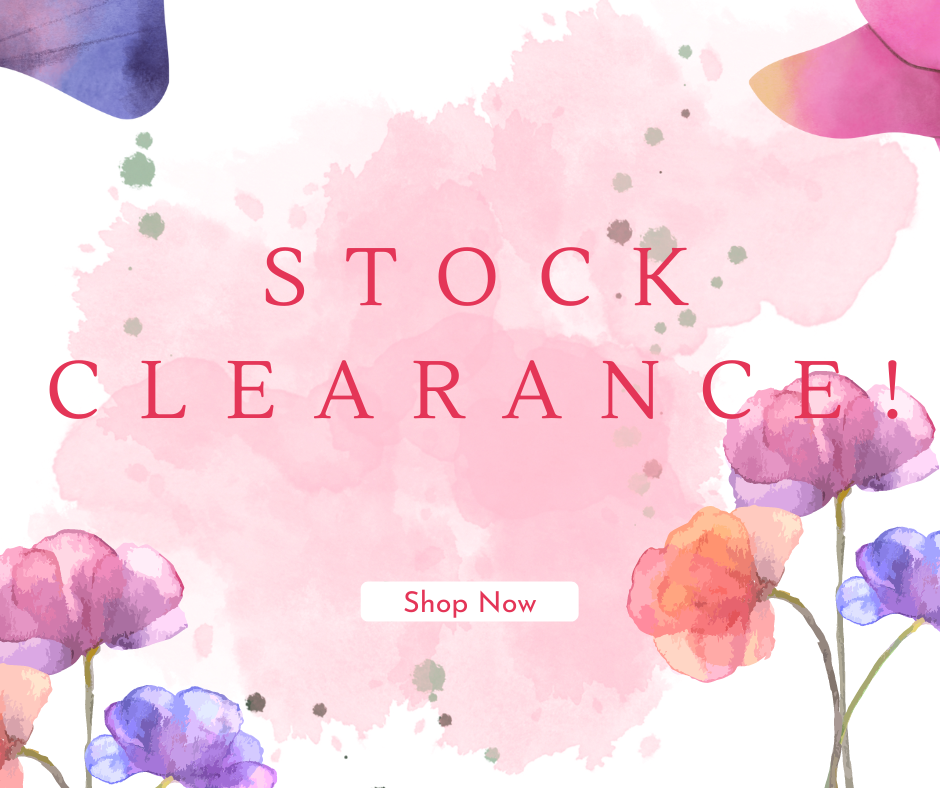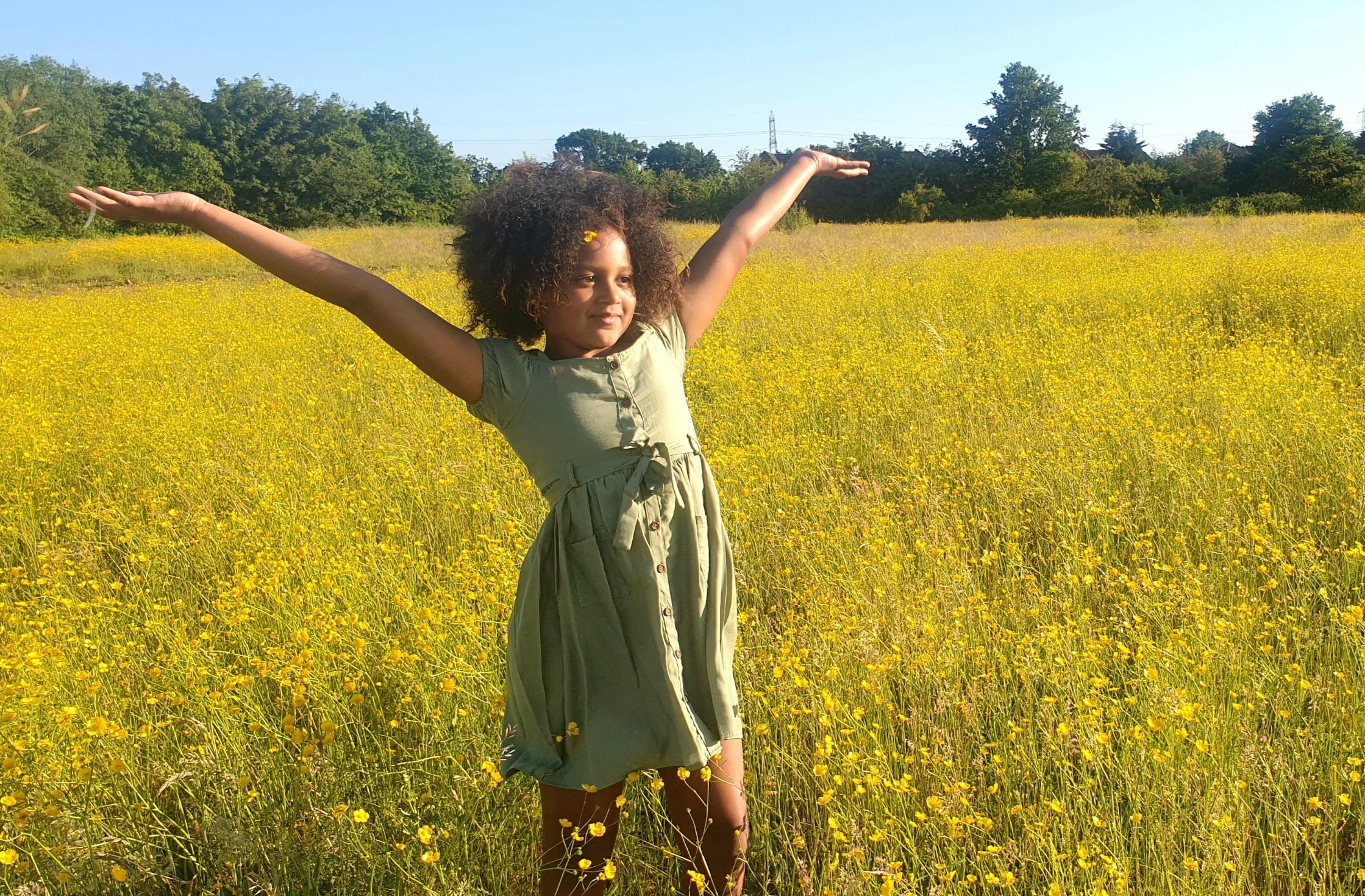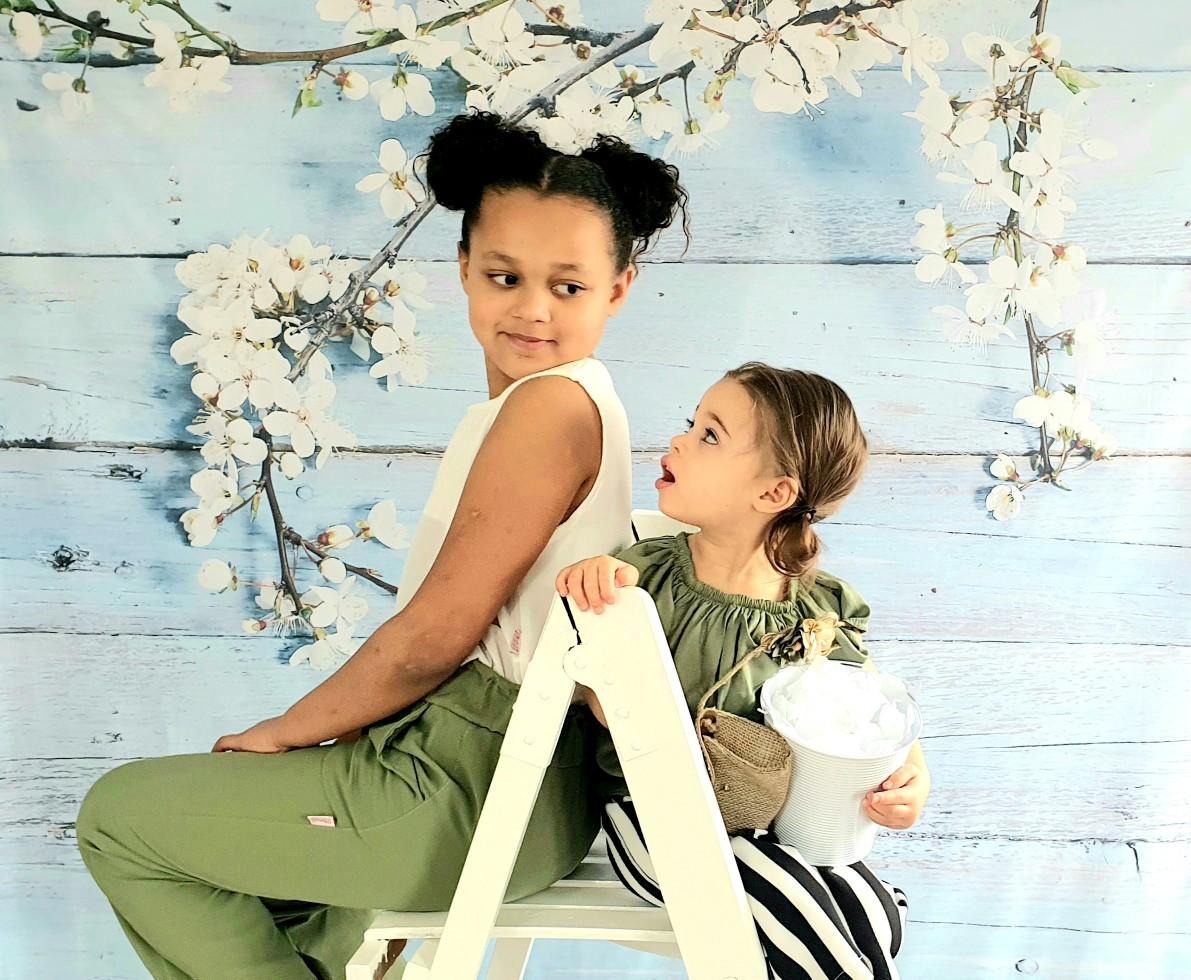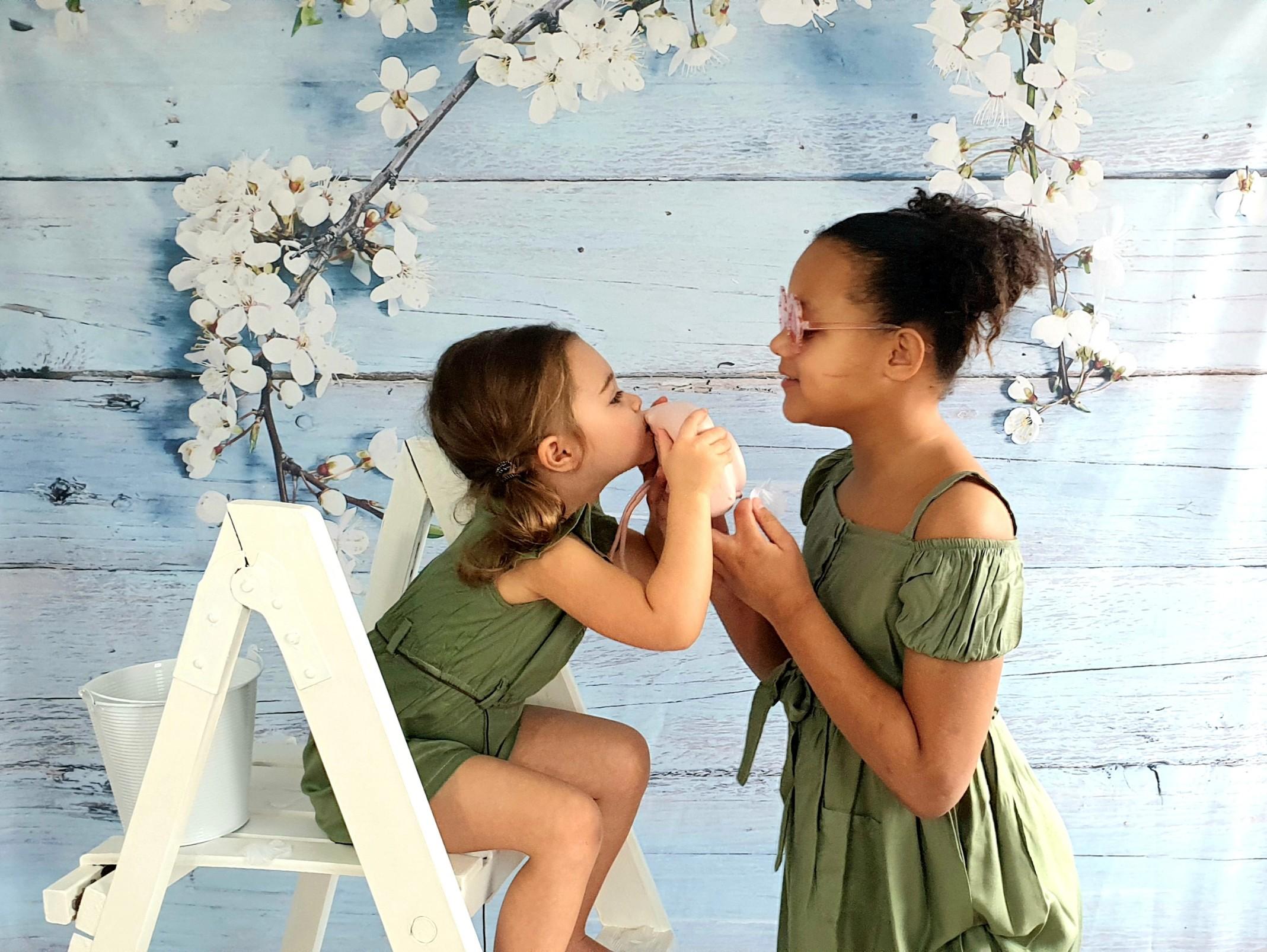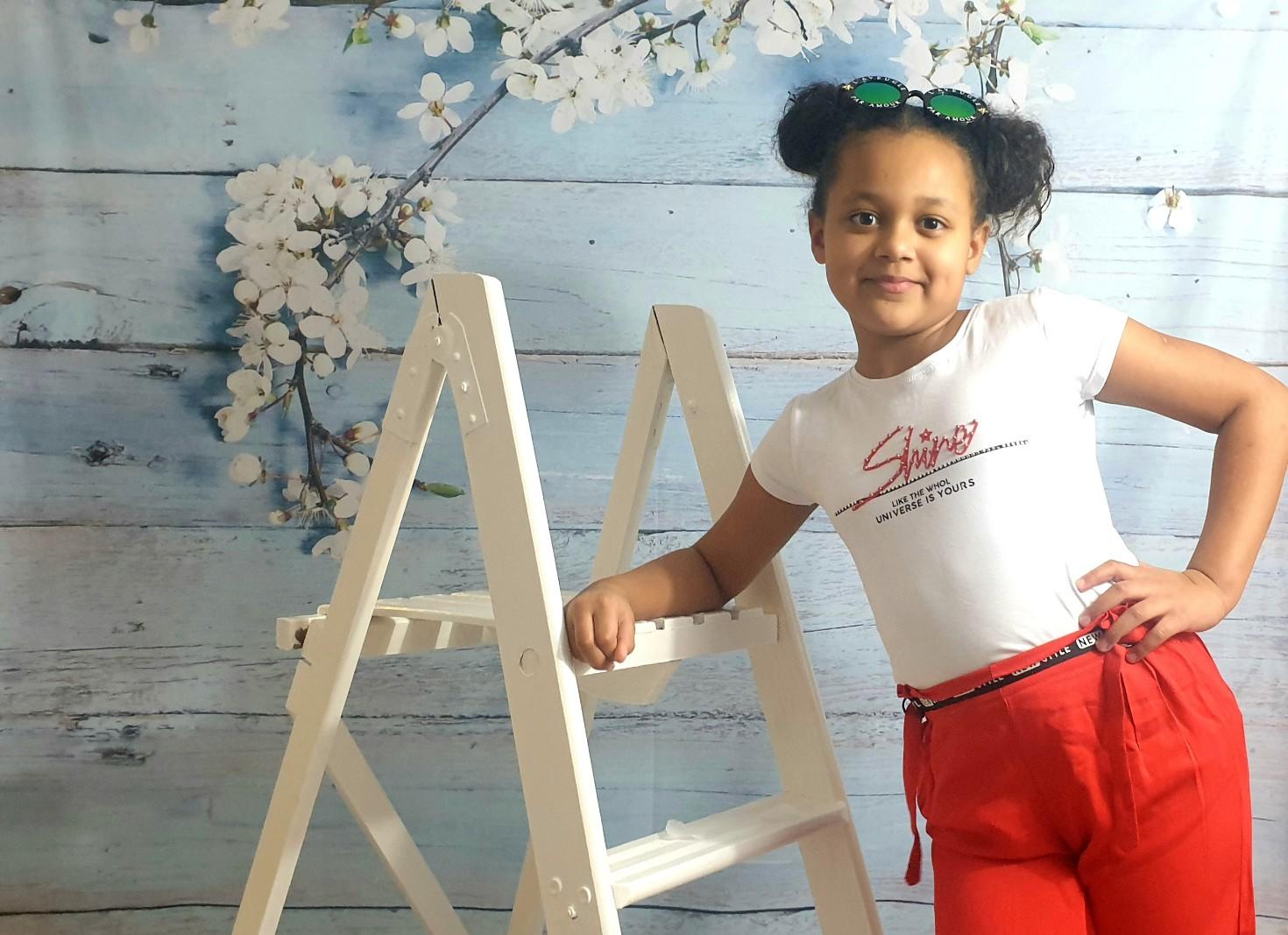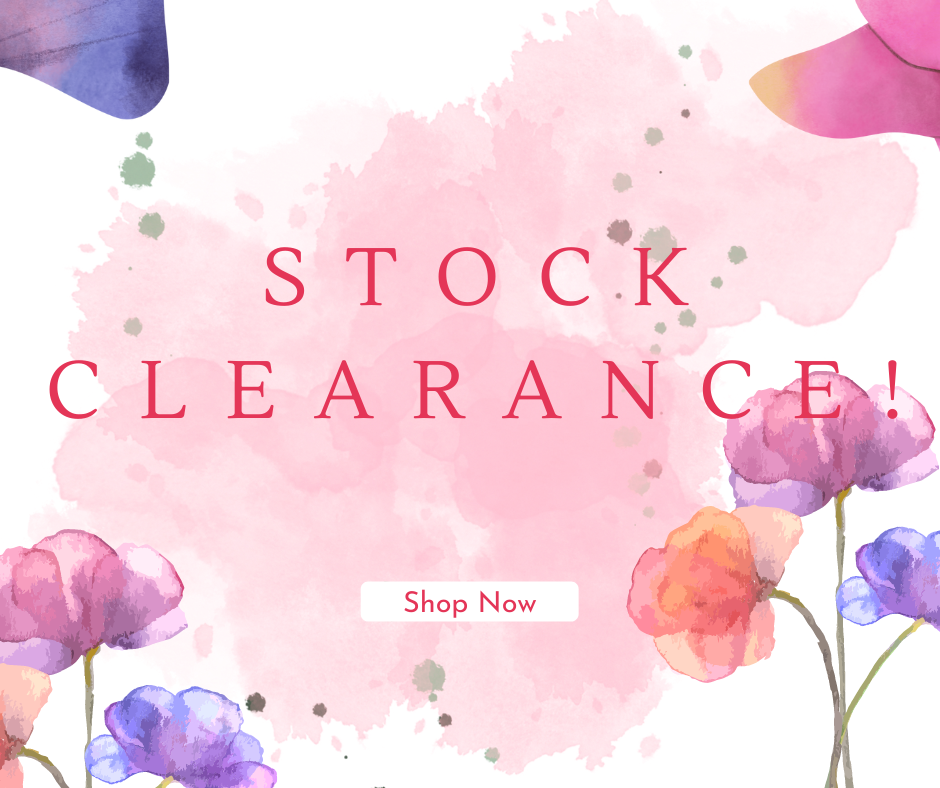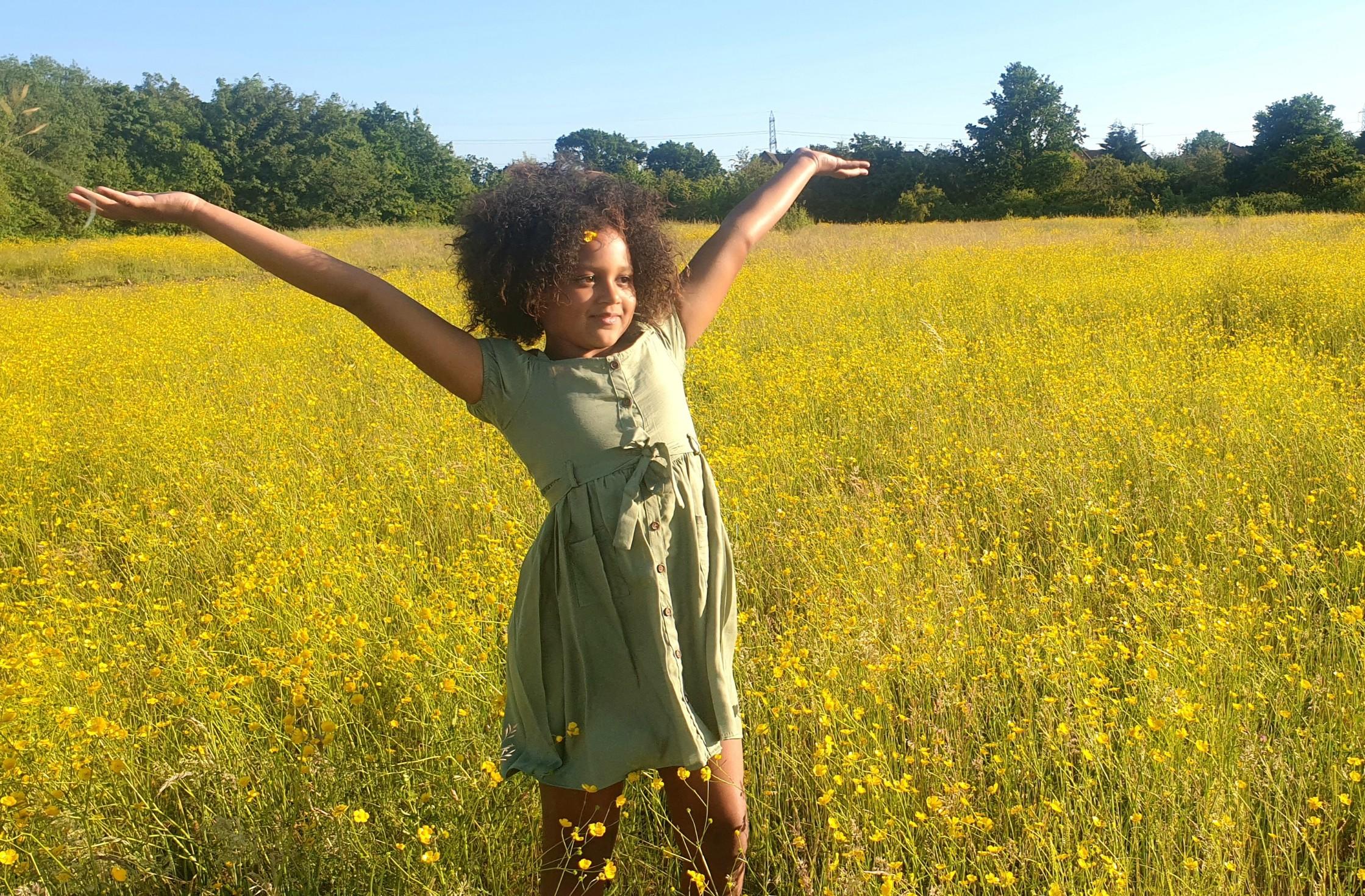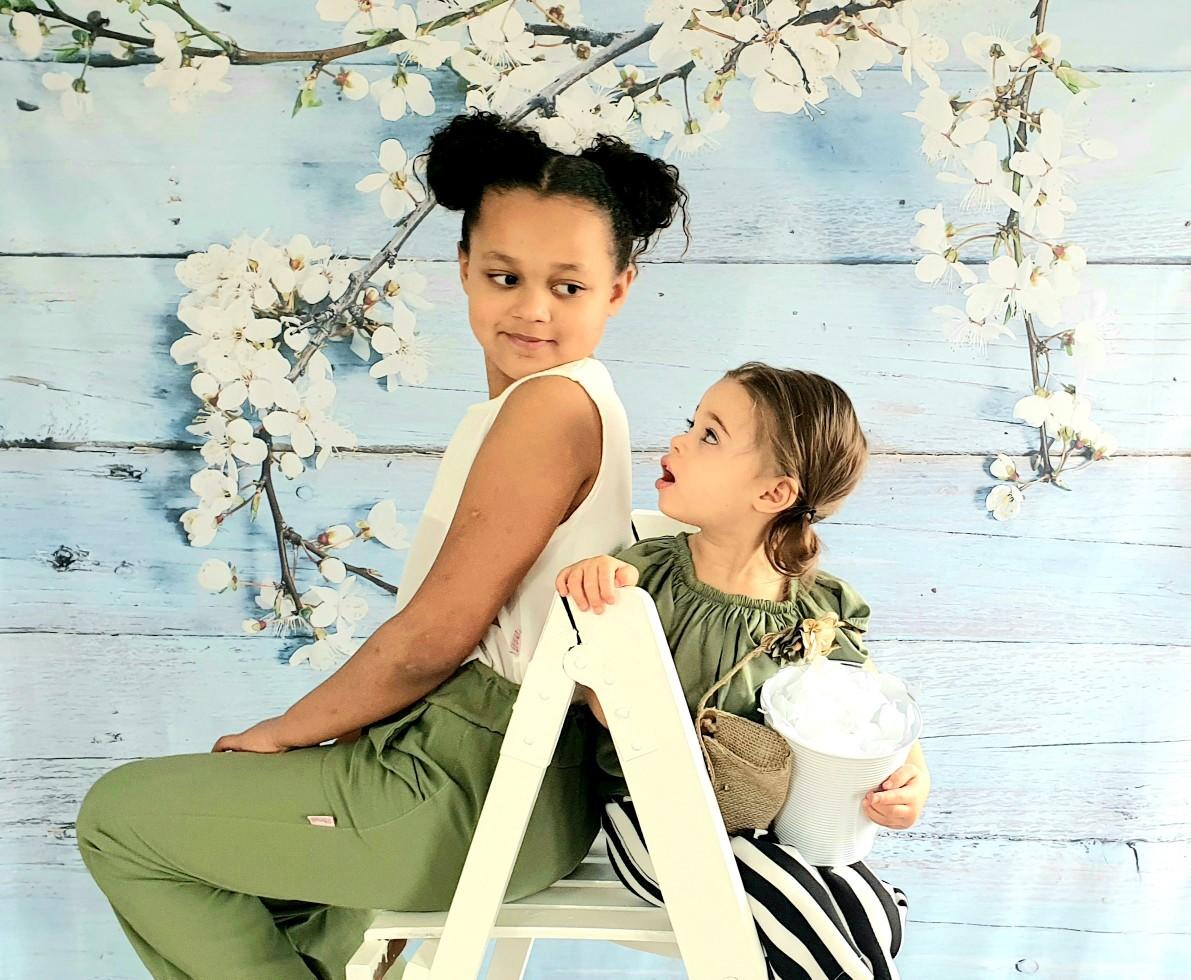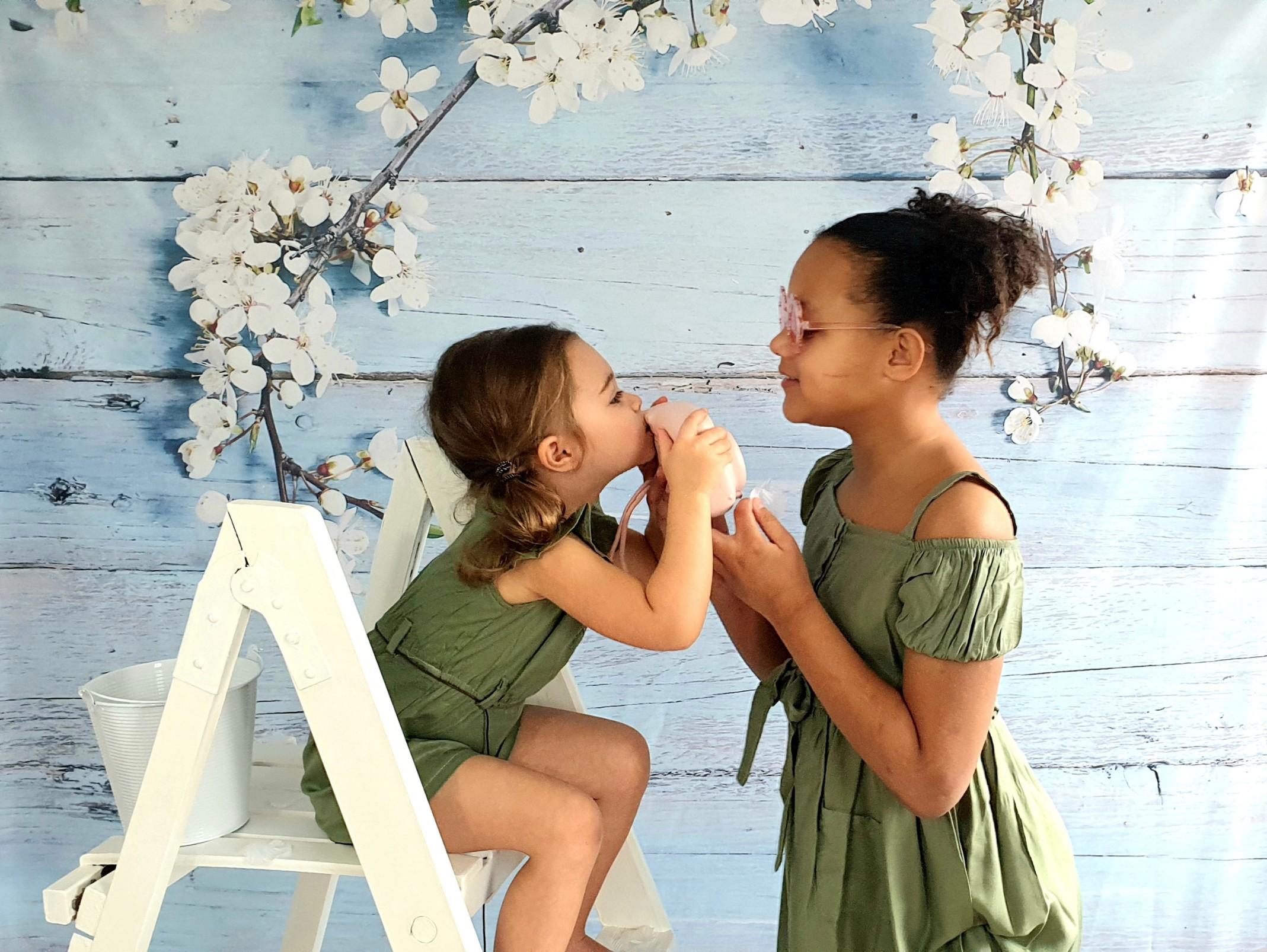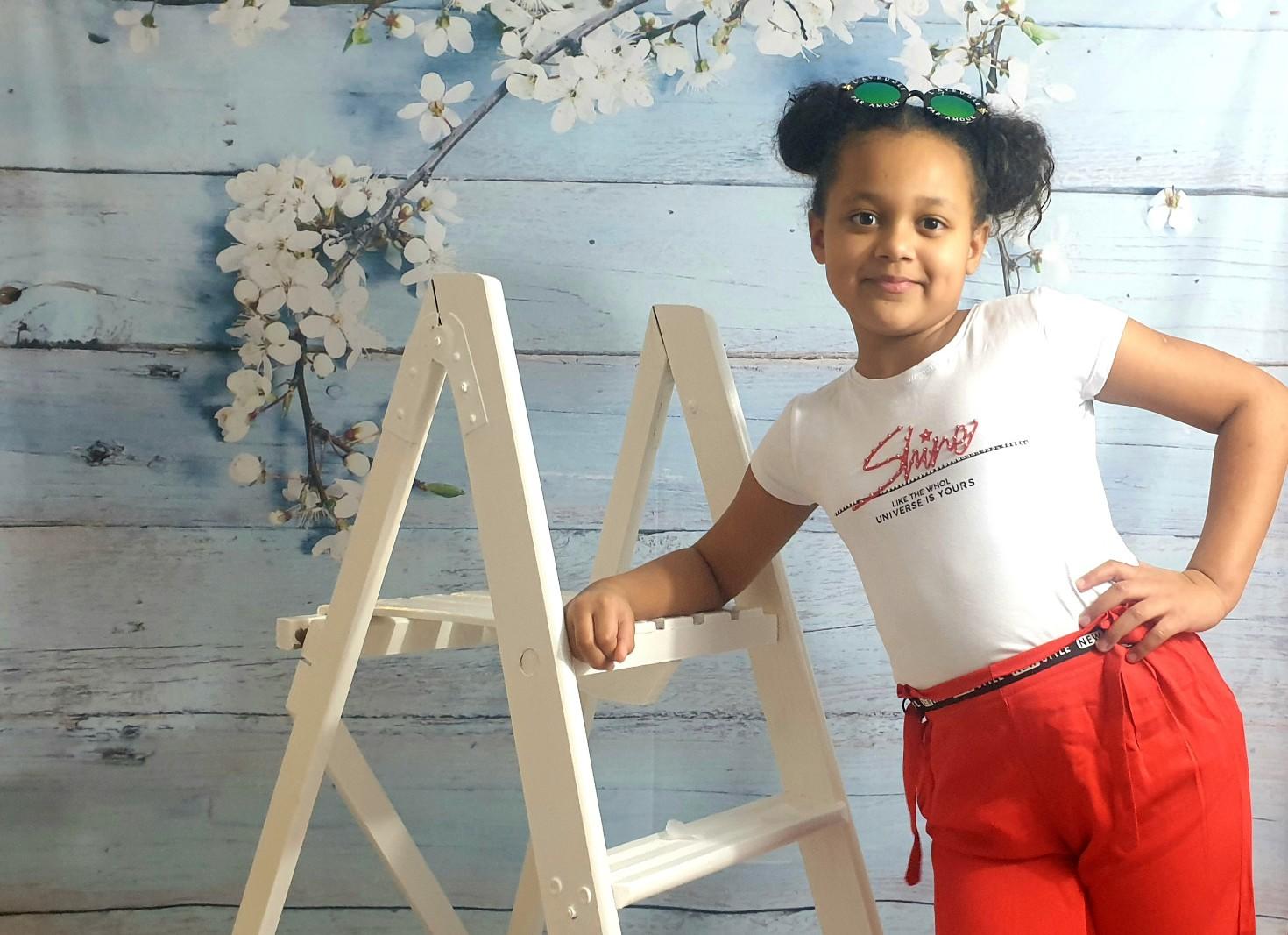 Children's Boutique Clothing & The Best Earrings For Kids
At Little Feet Kid's Clothing we provide high-quality children's boutique clothing and earrings for children across the UK. From jumpers to children's sterling silver earrings, we guarantee that we will something that you're looking for! We provide boutique clothing for kids across all age groups up until 14 years old! All our items are handpicked and inspected for quality, so you know you are always receiving a high-quality piece of clothing! Shop our full range of children's boutique clothing online now!
Girl's Boutique Clothing
If you're in need of stylish and affordable girl's boutique clothing, then look no further! We provide high quality garments at low prices for your little angel! From girls' formal coats for those classy affairs, to girls' fur gillets for those long winter walks in the cold! We provide girls boutique clothing from ages 0-14 and in a variety of different styles. So, shop our range of children's clothes online now and let's fill your child's wardrobe!
Boy's Boutique Clothing
Just like our range of girl's boutique clothing, our collection of boy's clothing is both high-quality and affordable! We provide baby boy boutique clothing as well as stylish clothing for 14-year olds, so we know we can provide the best outfits for your family! Shop our full range of boy's boutique clothing online now!
Summer Clothes
Spring is here and Summer is only around the corner! With that in mind we have collections of summer children's clothes that we are excited to say are now in stock! Get your children ready for Summer and look at our available clothing ranges.
Girl's Dresses & Baby Girl Dresses
With Summer on our doorstep and the weather warming up, get your girls ready for the heat with our range of girls and baby girl dresses. Available in a range of styles and colours, our collection of girl's dresses is appropriate for any event or time. We provide our girl's summer dresses for ages 0-9. Shop our full range of girl's dresses and baby girl dresses online now.
Boys & Baby Boy Summer Sets
Like our range of girl's dresses, we have wide collection of boy's and baby boy's summer sets. From denim shorts to dungarees, our boy's summer sets are available in a range of styles and fun designs, such as our baby boy panda set. We provide our summer sets for ages 0-9, so shop our range of boys and baby boy summer sets online now.
30% of Kid's Sterling Silver Earrings
To celebrate the new weather, we're providing 30% off our collections of kid's sterling silver earrings. From cupcake stud earrings to dragonfly earrings, we have a wide collection of sterling silver earrings styles! Take advantage of our discount and shop our range of kid's sterling silver earrings.